PBS records confirm spike in Panadeine Forte scripts
Latest figures show biggest jump came in month after upscheduling
PBS figures confirm a spike in the use of Panadeine Forte and its generics since OTC codeine moved to prescription only.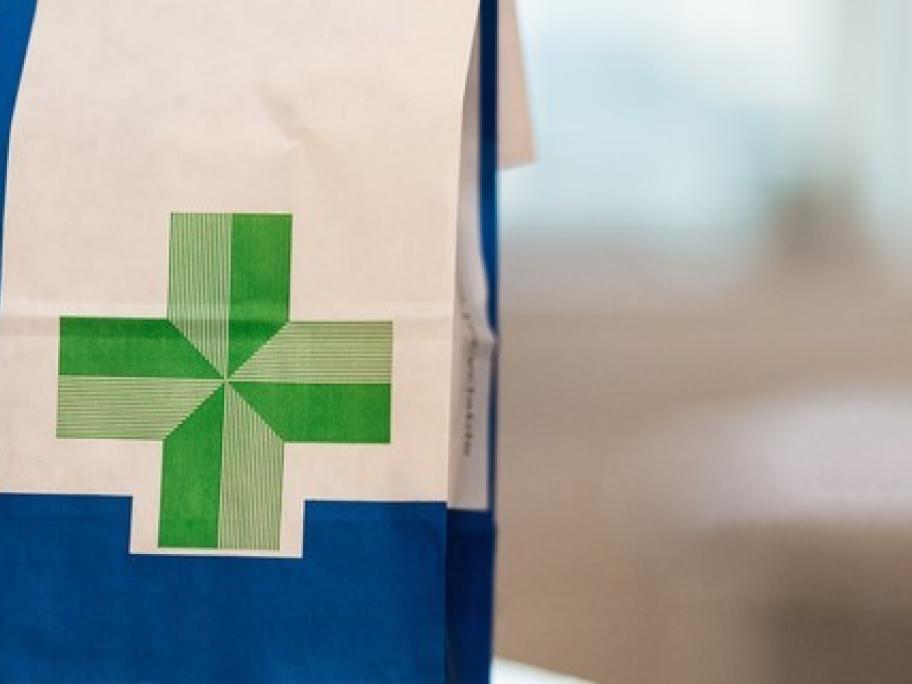 Nearly 26,000 more PBS claims for paracetamol 500mg/codeine 30mg were processed between January and March than the same period in 2017 (330,110 versus 304,276).
The biggest jump occurred in March, when 122,838 claims were processed. This is 13,565 more than the previous March.
The figures are the first made available since low-dose codeine was upscheduled. They are based on the date of processing, meaning the medication may have been