PBS reforms passed by Senate
It's all systems go for the Sixth Community Pharmacy Agreement after the Senate today passed the government's PBS reform package.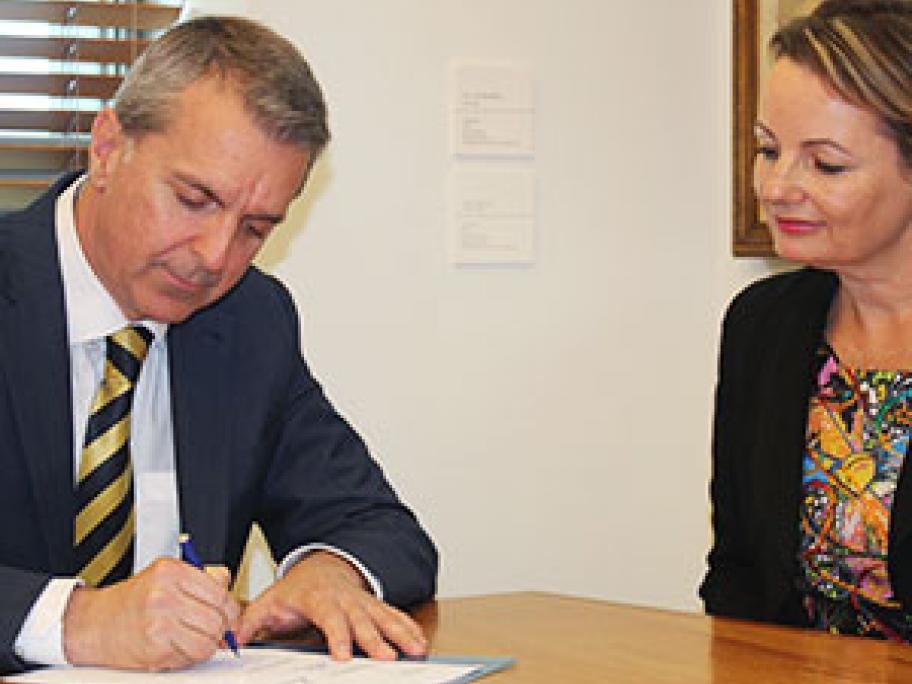 The government had tied the 6CPA to the passage of its reform bill, meaning it needed to be passed by 30 June – the expiry date of the Fifth Agreement.
The reform bill passed today, with two more sitting days left before that date, after the Greens and Labor supported the bill.
While key CPA items like location rules are now protected for the life of the agreement, the controversial 'optional' pharmacy co-payment discount of up to $1 per