PBS reforms wipe $600 million from pharmacy revenue
Data also shows a decrease in number of claims processed
PBS reforms wiped $600 million from pharmacy revenue in the past financial year, according to the latest data.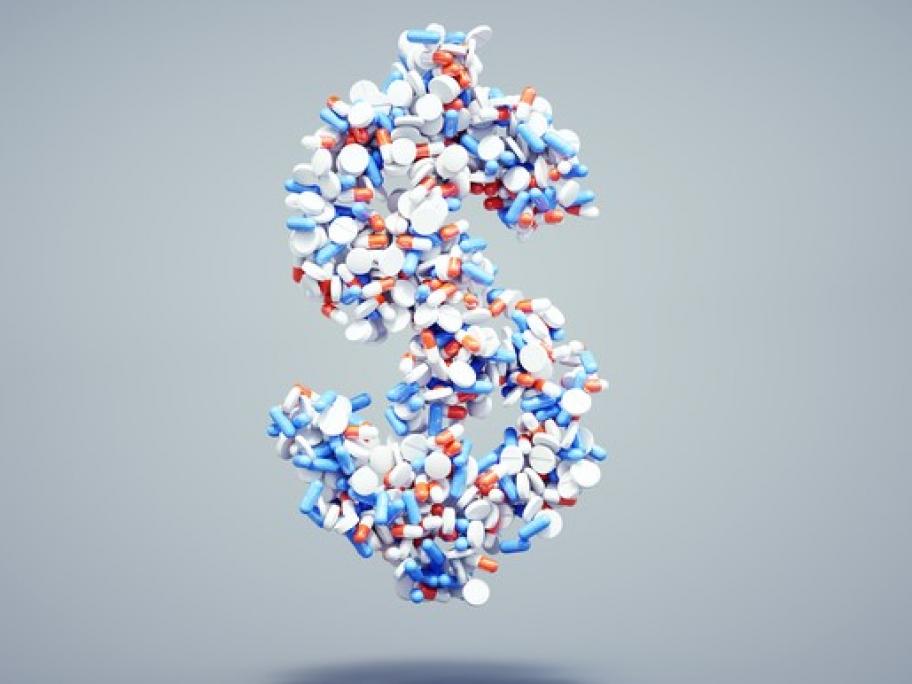 Revenue from PBS scripts dropped to $11.74 billion in 2017/18 from ­ $12.35 billion the previous year — a difference of around $606 million.
There were also fewer claims processed (206.5 million versus 206.9 million), according to the data, which excludes adjustments made against pharmacists' claims.
Here are three more key findings:
The average PBS cost per script was $56.87 in 2017/17 compared with $59.67 the previous year. The cost includes the price of the drug to the pharmacy, the dispensing fee, and the administration, handling and infrastructure (AHI) fee
In 2015/16, the average PBS cost per script was $49.29.
For general PBS scripts only, the average reimbursement per script was $57.78 in 2017/17 compared with $60.88 the previous year.