Is PBS saga for new anticoagulants over?
UPDATED 22 July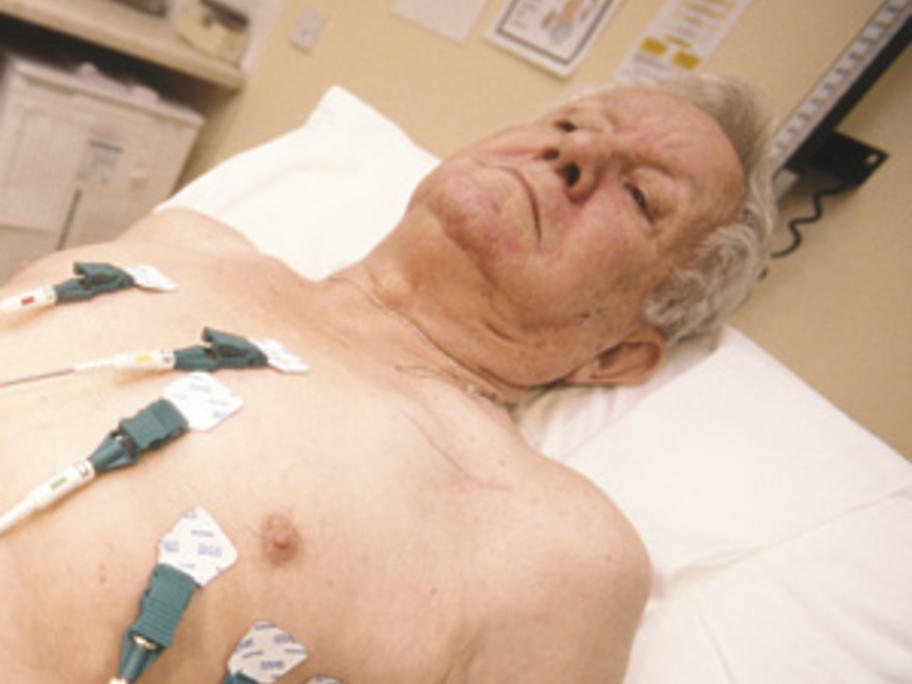 All three new-generation anticoagulants will be available on the PBS by 1 September, the manufacturers of dabigatran and apixaban believe.
Both companies told Australian Doctor they were "confident" they would finally secure the elusive listings for stroke prevention in atrial fibrillation, signalling an end to what has become one of the most protracted sagas in the PBS's history.
Dabigatran (Pradaxa) and apixaban (Eliquis) will lag one month behind rival agent rivaroxaban