PCEHR explained in AMA draft guide
The guide was released today for public comment by the AMA, which compiled it at the request of the National E-Health Transition Authority. It explains how practitioners might use the PCEHR in their day-to-day practice.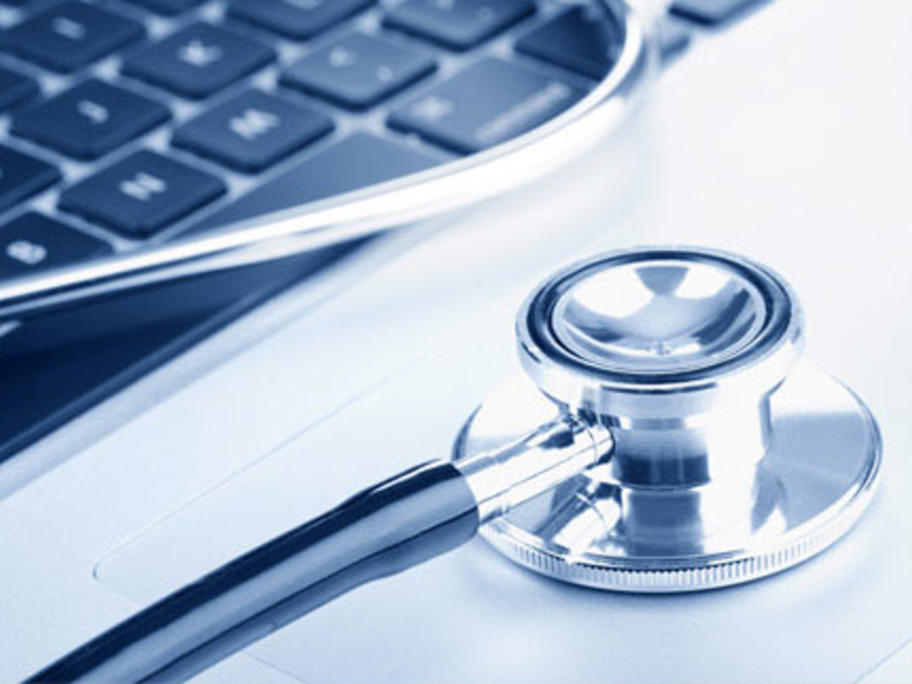 AMA president Dr Steve Hambleton said while the system would "put the patient in the driver's seat for managing their health" it would also have "practical clinical limitations for medical practitioners… in respect of the content, accuracy, and accessibility of the information".