PCEHR: Patients may see test results before GP
EXCLUSIVE: A major upgrade of the PCEHR could see patients learn they have cancer, chlamydia or other serious conditions by reading test results posted on the system before they speak to their GP.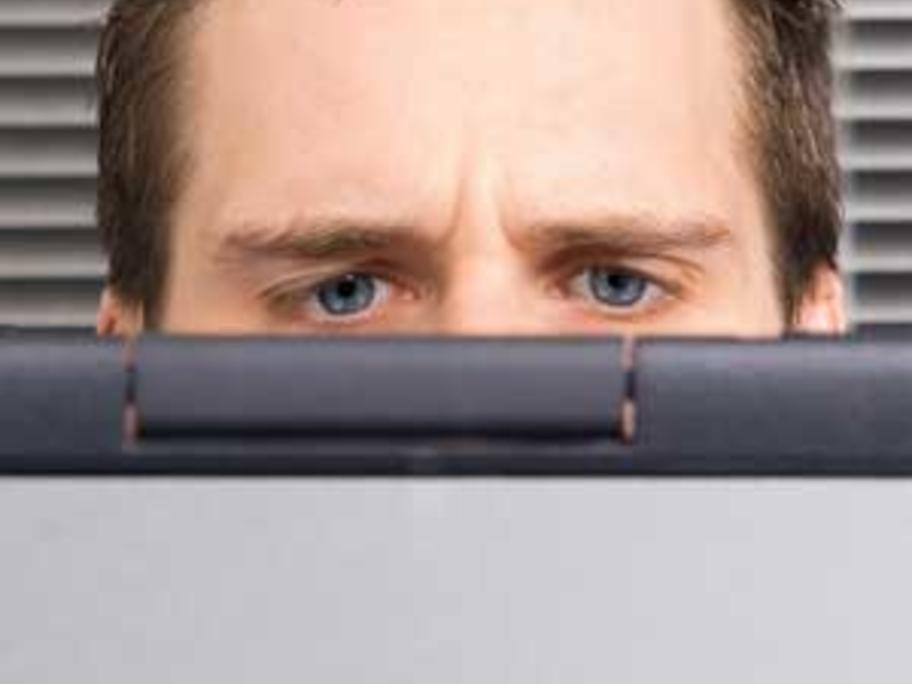 In one of the most important changes to the e-health system, the Federal Department of Health has announced that pathology and diagnostic imaging results will start being added to patient's health records next year.
The upgrade is being sold as a major step in making the $1.25 billion technology clinically useful to doctors.