PCEHR software deadline inundates provider with inquiries
To qualify for e-health incentive payments, practices must have their software upgraded by today to include the PCEHR interface.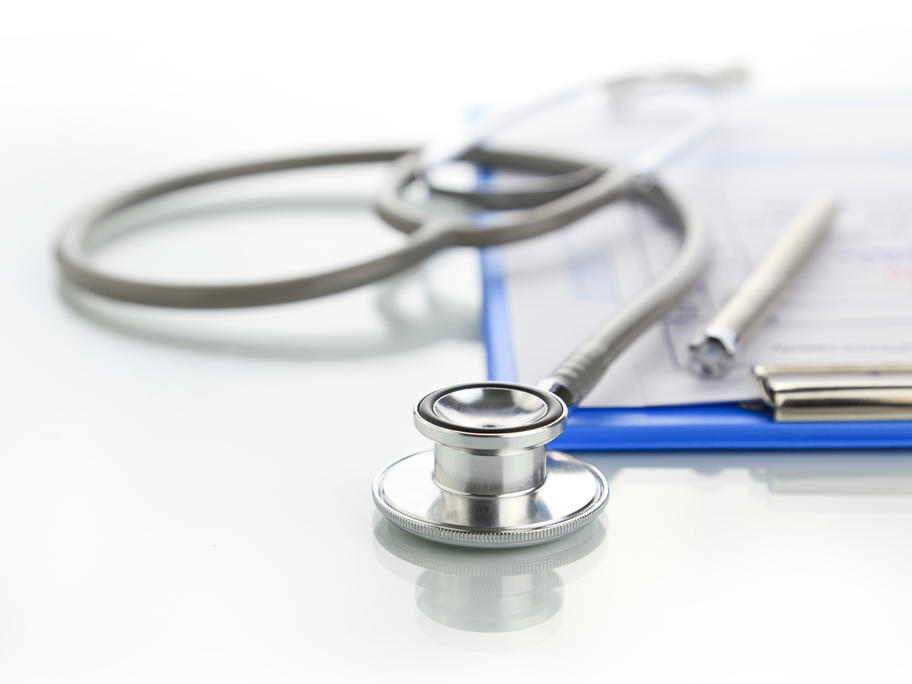 Craig Hodges, general manager of the practice software company Best Practice, said his company had made a PCEHR-interface upgrade available since late last week. Since then, about 2000 of Best Practice's 2500 customer practices had downloaded the upgrade.
He said the company had employed extra staff and kept its call centre open over the weekend. Yesterday, the day before deadline, was the call