PCEHR still too difficult: GP
Dr Peter Hopkins, a GP in NSW's Hunter region, said using the PCEHR was still too complex and the benefits not apparent enough.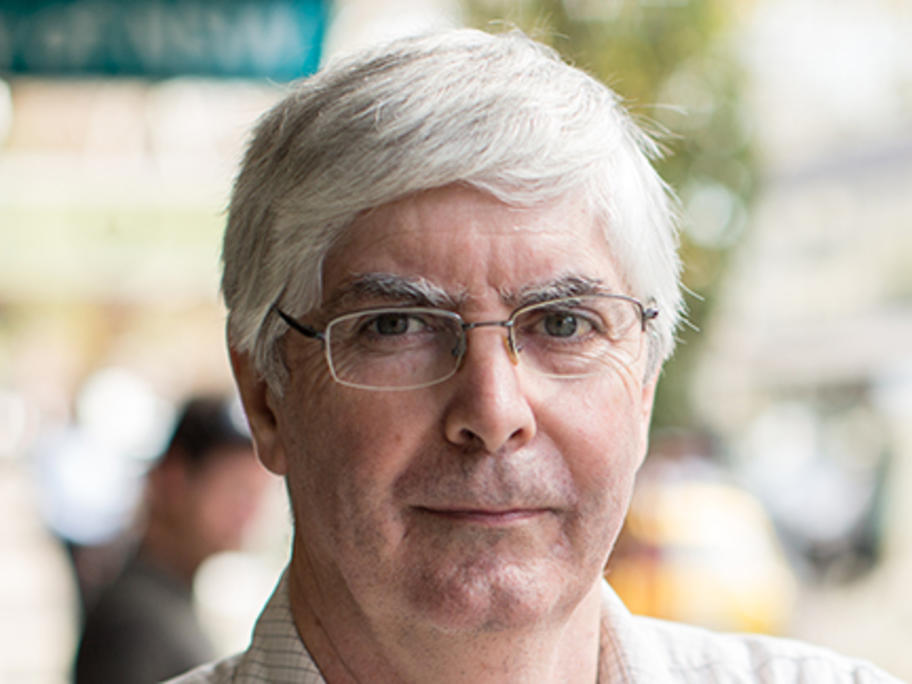 "To actually get a patient enrolled and hooked up in the system, it's a difficulty which I haven't even attempted.
"We are all waiting for the better understanding and leverage of this," he said.
"But the time and effort it takes and explaining it to the patient and