PCEHR system 'still in pilot mode'
Each shared health summary currently in existence on the PCEHR system has cost $40,000, a report reveals.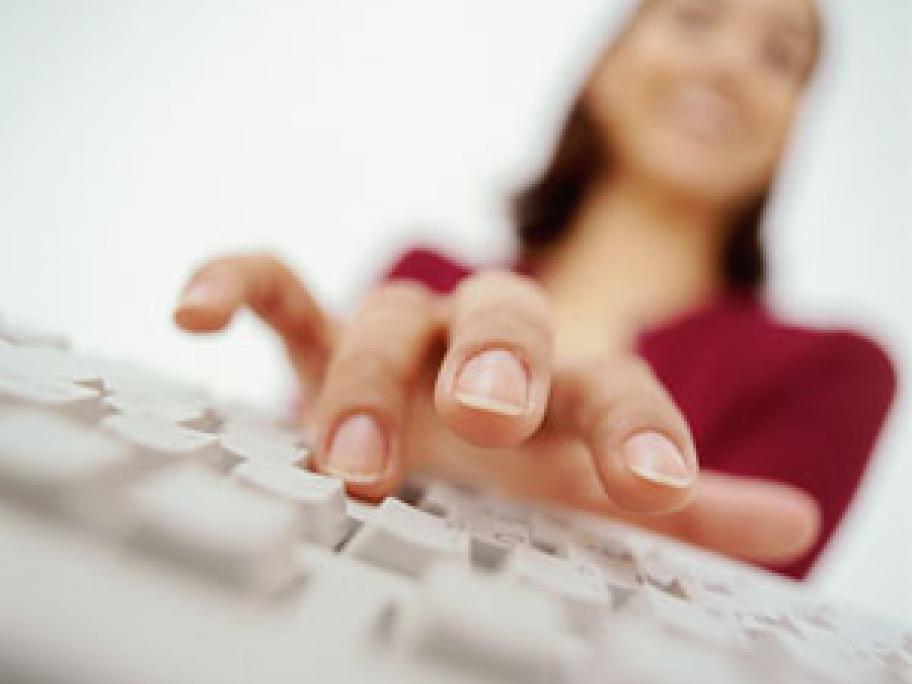 The system has been virtually moribund as the Federal Government embarks on the latest revamp to allow the uploading of pathology and diagnostic imaging results.
But number-crunching suggests doctors believe the PCEHR is clinically useless despite the fact it's been running for two years and cost in excess of a billion dollars.
A review commissioned by the Consumers e-Health Alliance shows that as of June 2014 there were