PEACH program for kids' weight loss
GPs can refer children aged 5–11 with a BMI greater than the 85th percentile for their age and gender to the Parenting, Eating and Activity for Child Health (PEACH) program designed by the Queensland University of Technology and funded by Queensland Health.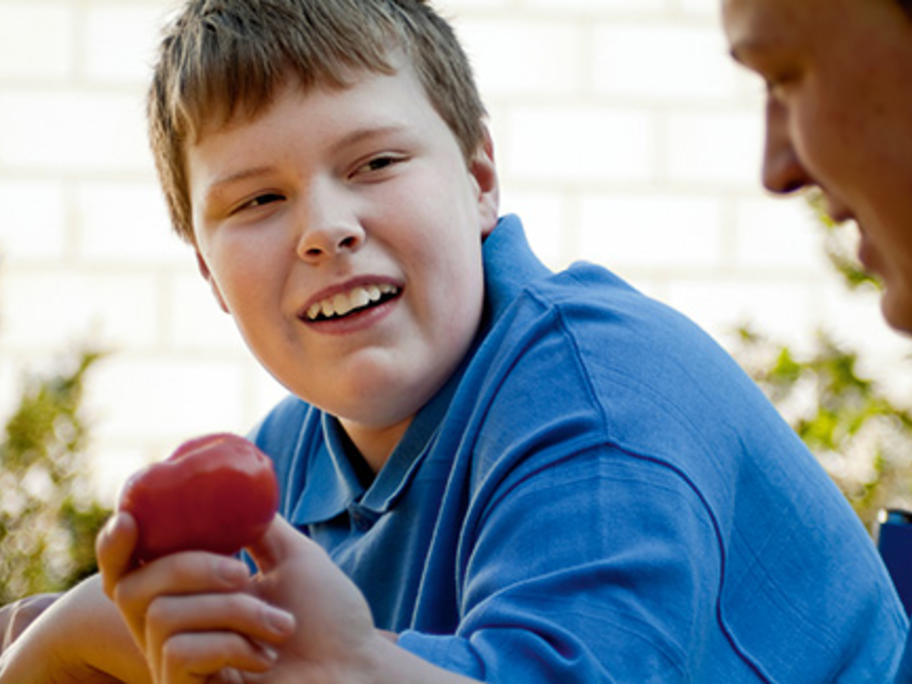 Families attend 10 fortnightly sessions where they learn and problem solve about food and activity requirements, while their children enjoy active play. Additional support is offered in the form of three phone calls.
Professor