Peak body calls on pharmacists to be proactive with hepatitis patients
One of the biggest problems is underdiagnosis
A peak hepatitis body is calling on pharmacists to help thousands of undiagnosed patients get tested and treated.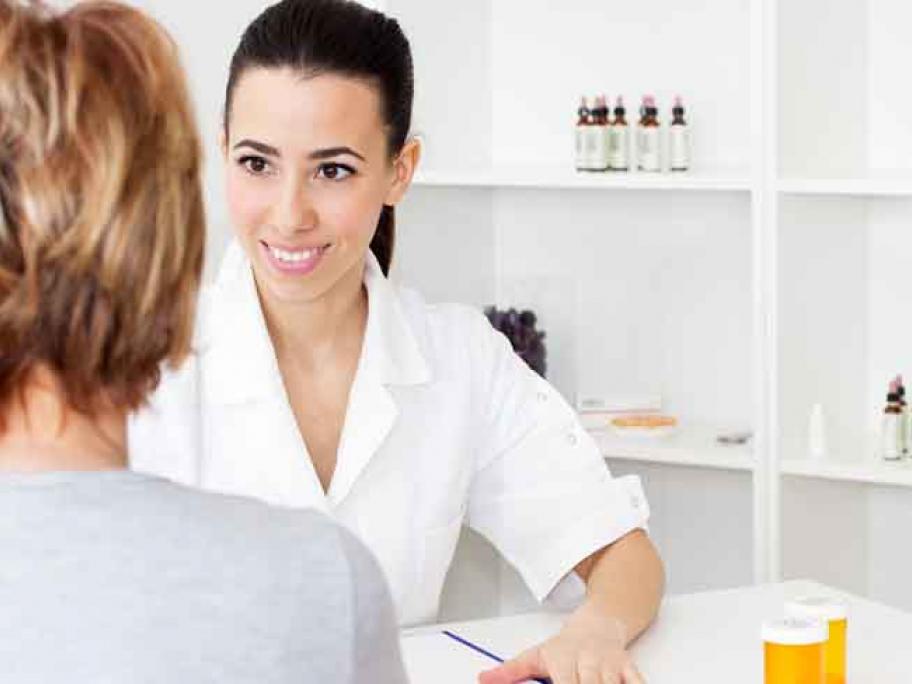 The problem is many patients don't know they have hepatitis B or C and pharmacists don't feel they know enough to talk to at-risk patients, says Hepatitis Victoria.
To help pharmacists get the conversation started, it has developed HEPReady, which includes two online training courses.
Pharmacy resources, such as posters and information cards, are available.
The idea is at-risk patients will see them and feel comfortable asking the pharmacist for information about testing and treatment.
Locum pharmacist Madeline Hills, who helped develop the program, says around 15,000 cases of viral hepatitis are diagnosed each year, but this is only the tip of the iceberg.
 
Here are useful facts about hepatitis B and C:
About 230,470 Australians have chronic hepatitis C. About 15% do not know they have it.
Hepatitis C is 95% curable using direct acting antiviral (DAA) medications.
Around 30,000 people have been cured since March 2016.
220,000 Australians are estimated to have chronic hepatitis B. But around 30% don't know they have the infection.
The primary source of hepatitis B infection is medically acquired or transmitted from mother to baby among Vietnamese, Chinese, Sub-Saharan and Pacific Island communities, and Aboriginal and Torres Strait Islanders.
Fewer than 5% of people with hepatitis B seek treatment despite the fact 25% will die from liver cancer. It can be managed with six-monthly check-ups and medications.
---
Click here for more information about training and resources