'Peanut clinics' to offer first-taste testing for anxious parents
Children at high risk of peanut allergy will soon be able to try the nuts for the first time in a 'peanut clinic' under a trial being carried out in Perth.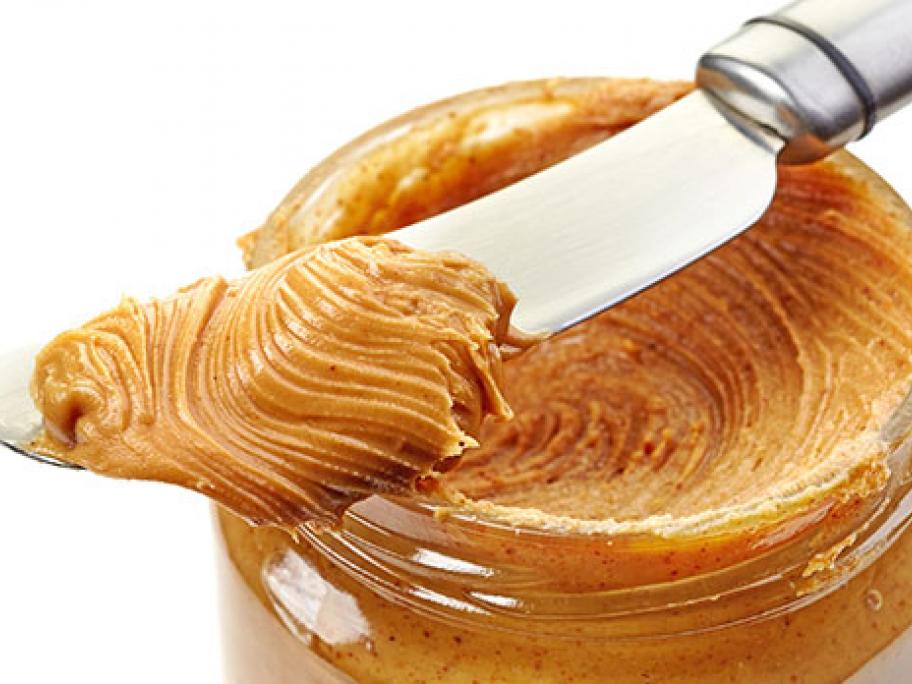 The clinics are intended for parents who are anxious about introducing peanuts to their children, some of whom currently sit in GP or ED car parks when they introduce the nuts just in case their child reacts, says Dr Michael O'Sullivan, the immunologist leading the trial.
Medical advice to parents is to introduce peanuts at home before the child reaches one year old.
But Dr O'Sullivan says: "GPs may not be