'Peddlers of porn': plastic surgeons slammed over images of women
In response, those in the industry say poor self-image predates social media
A high-profile plastic surgeon has berated colleagues for posting post-operative "soft porn" on social media to sell cosmetic surgery and procedures.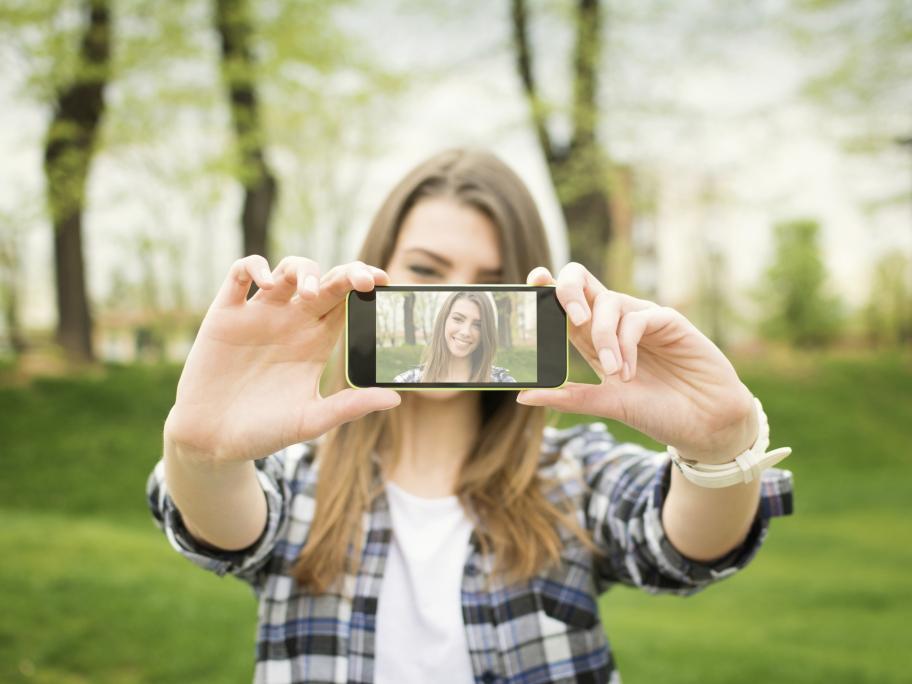 Some of the pictures being shared by plastic surgeons on their Instagram accounts include naked bodies lying on bathroom floors and shots of cleavage in lingerie, according to AMA WA vice-president Dr Mark Duncan-Smith.
These images lack even the "pretence" of clinical before-and-after photographs and are negatively impacting young women, he adds.
He says colleagues who are "peddlers of porn"