Peer pressure blamed for poor career choices
Misinformed peer influence may be a contributing factor to doctors choosing highly paid but unsuitable specialties over general practice, says a Melbourne professor.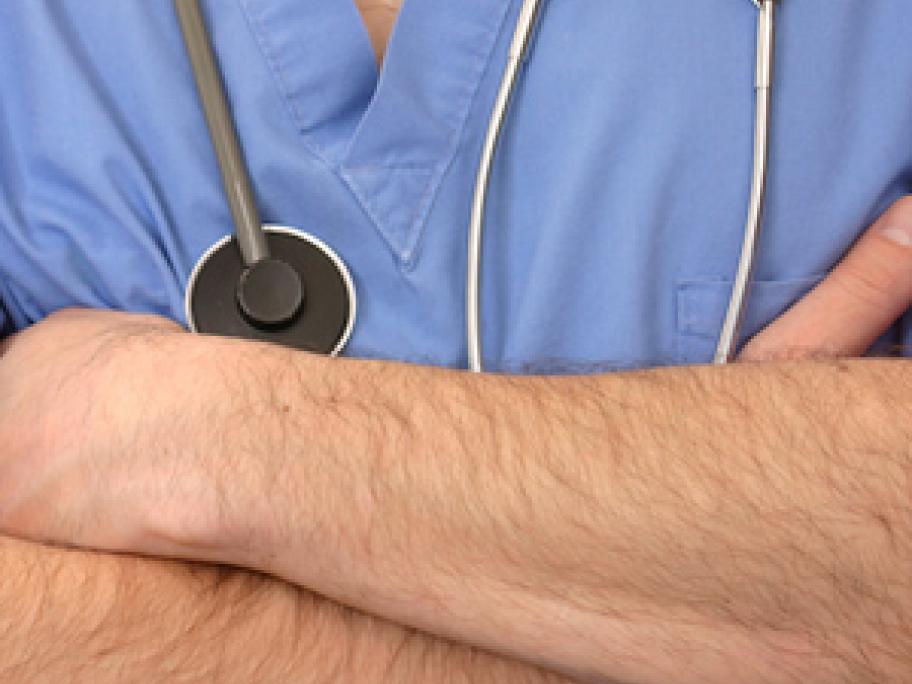 Professor Anthony Scott of the University of Melbourne says a lack of unbiased information about vacancy and employment prospects means medical students often listen to poor advice about what line of medicine to pursue.
"The senior clinical supervisors will tell them to work in this specialty because it worked for them, but it might not be the case in the future because it's all going to change.