Pelvic inflammatory disease from chlamydia and gonorrhoea on the rise
'We don't dare use a single antibiotic anymore'
Increasing rates of pelvic inflammatory disease (PID) linked to chlamydia and gonorrhoea infections has Australian sexual health experts concerned.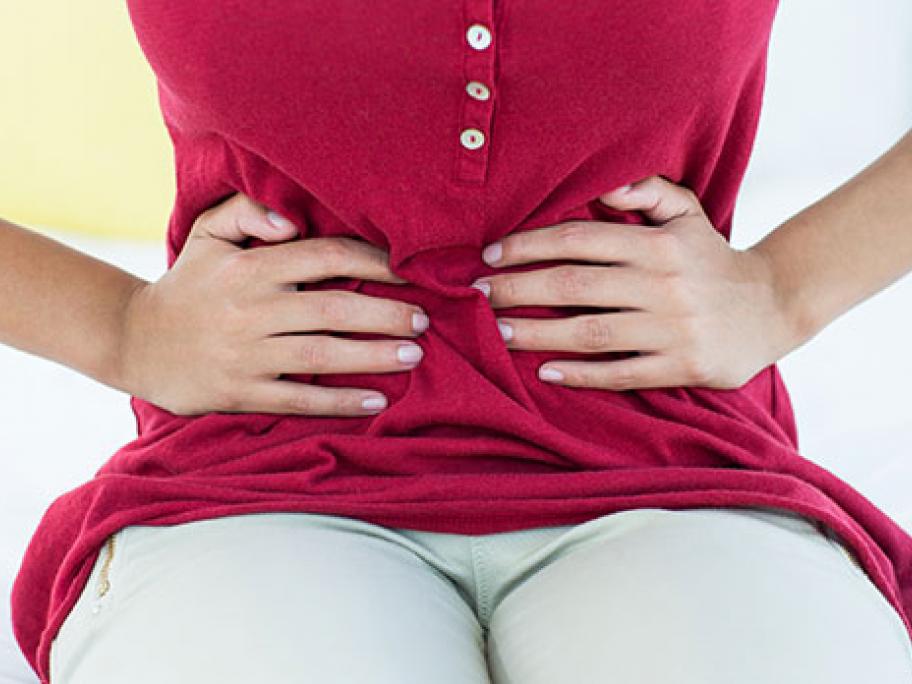 A team of Australian STI researchers has analysed data on more than 75,000 pelvic inflammatory disease and ectopic pregnancy hospital presentations in Victoria, NSW and Queensland from 2009 to 2014.
They found the rate of PID presentations to ED had increased from 72.6 per 100,000 women in 2009 to 97 per 100,000 women in 2014.
Similarly, the rate of ectopic pregnancies to ED rose from 84.1 per 100,000 women to 96.7 per