Penalty rate cut would mean longer hours: Guild
Businesses want penalty rates to start being cut from July 1 and have told a Fair Work Commission hearing that Sunday workers are "overcompensated".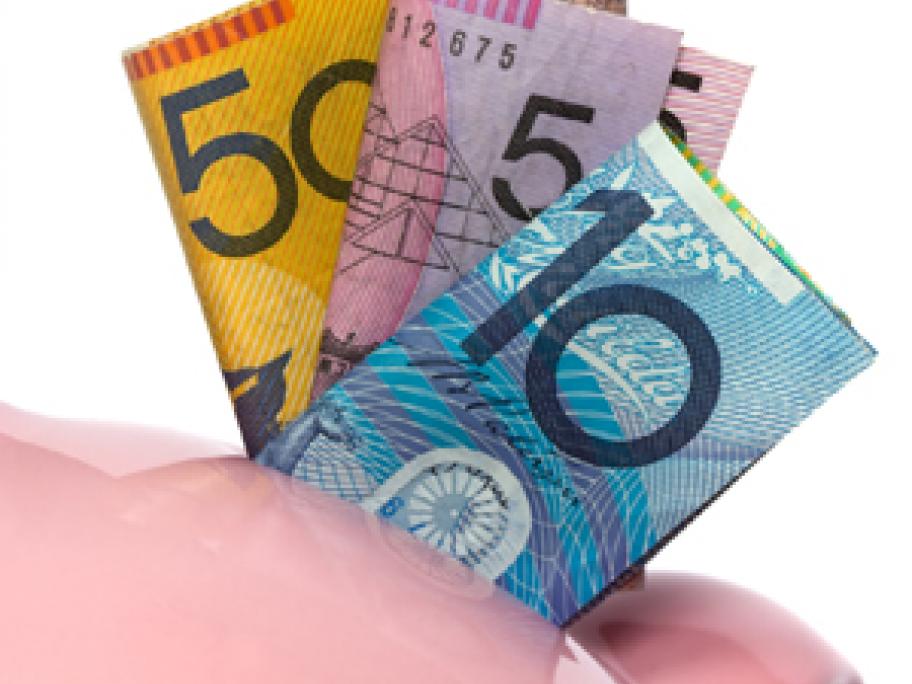 Sharlene Wellard, an employment lawyer acting for the Pharmacy Guild, told the hearing that pharmacies would be likely to open for longer hours if penalty rates were reduced.
In its submission, the Australian Industry Group asked the commission to start a two-year process of cutting penalty rates immediately, saying they were "neither fair nor relevant".
Barrister Harry Dixon, acting for the group and representing the fast food industry, said: