Penalty rates battle heats up
Professional Pharmacists Australia has expressed alarm at the latest attempts by the Pharmacy Guild of Australia to reduce penalty rates.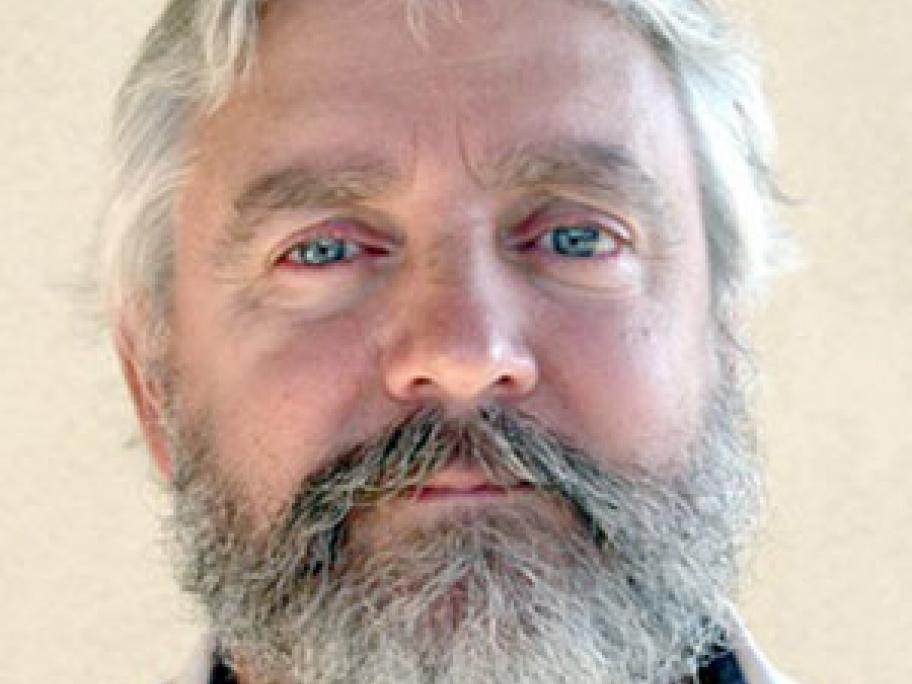 A formal request letter from Guild lawyers to the Fair Work Commission stated that the Guild was "seeking a decrease in the penalty rates payable on weekends and on public holidays" in community pharmacy.
PPA President Dr Geoff March (pictured) said the Guild's move could see further erosion to what he says is the relatively low pay of employee pharmacists.
"Community pharmacists stand