Penguin gut surgery goes swimmingly
A LEADING paediatric endoscopist in Wellington, New Zealand, has performed one of his more memorable procedures – on a penguin.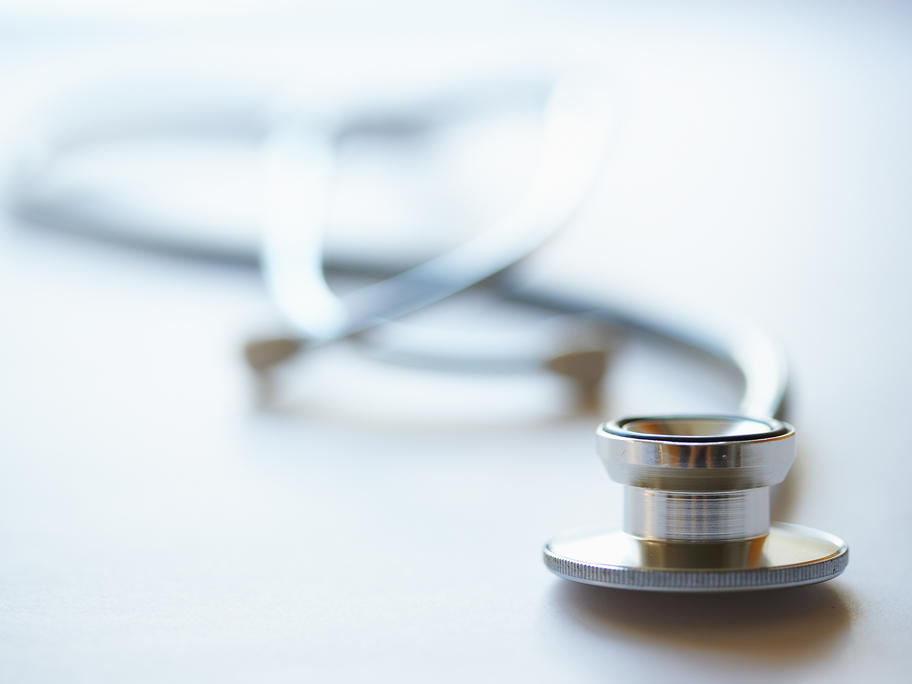 Dr John Wyeth, head of gastroenterology at Wellington Hospital, volunteered to lead the two-hour surgical operation at Wellington Zoo on an emperor penguin dubbed Happy Feet.
"I wasn't familiar with the anatomy… If I did a similar procedure in a human, it would take me 10 minutes," he said.
Dr Wyeth, a past president of the New Zealand Society of Gastroenterology,