Penis and scrotum transplant deemed a success
Surgeons say the surgery should restore near-normal function 
Surgeons in the US report the first successful transplant of a penis and scrotum on a young army veteran.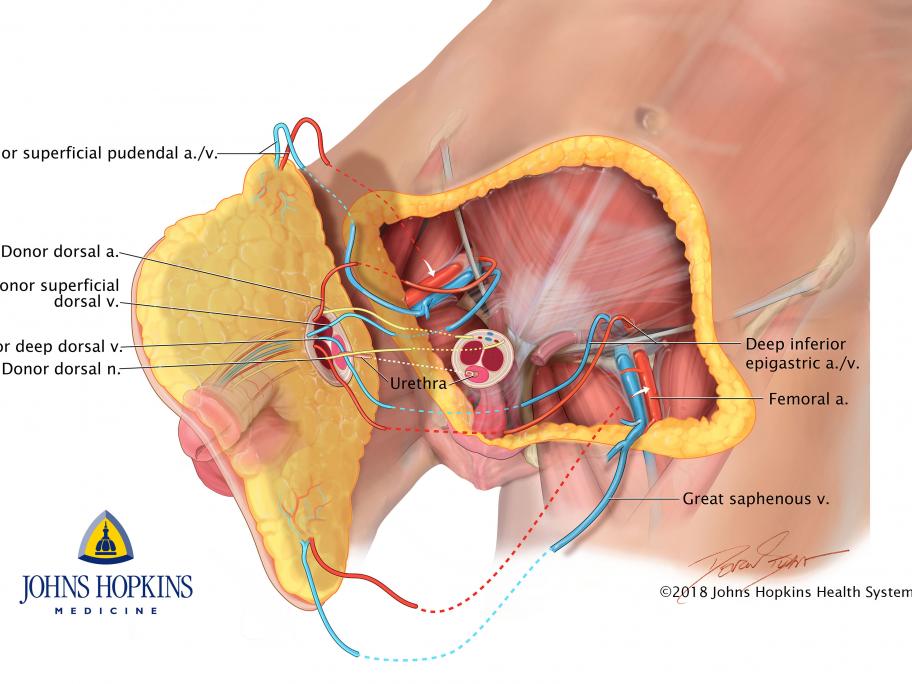 The former US soldier lost his legs and genitals in a bomb explosion in Afghanistan.
Called a vascularised composite allotransplantation, the procedure was performed on 25 March.
It involved transplanting an entire penis and scrotum — minus the testicles — along with the partial abdominal wall measuring 25cm x 28cm from a deceased donor.
The whole body part and tissue weighed about 2kg.
A team of nine plastic surgeons and