Penis enlargement has its ups and downs, research shows
Self-esteem typically rises, but so too does performance anxiety
Men who have had their penis enlarged won't necessarily enjoy a better sex life despite being happy with the look of their new, improved appendage, Australian research suggests.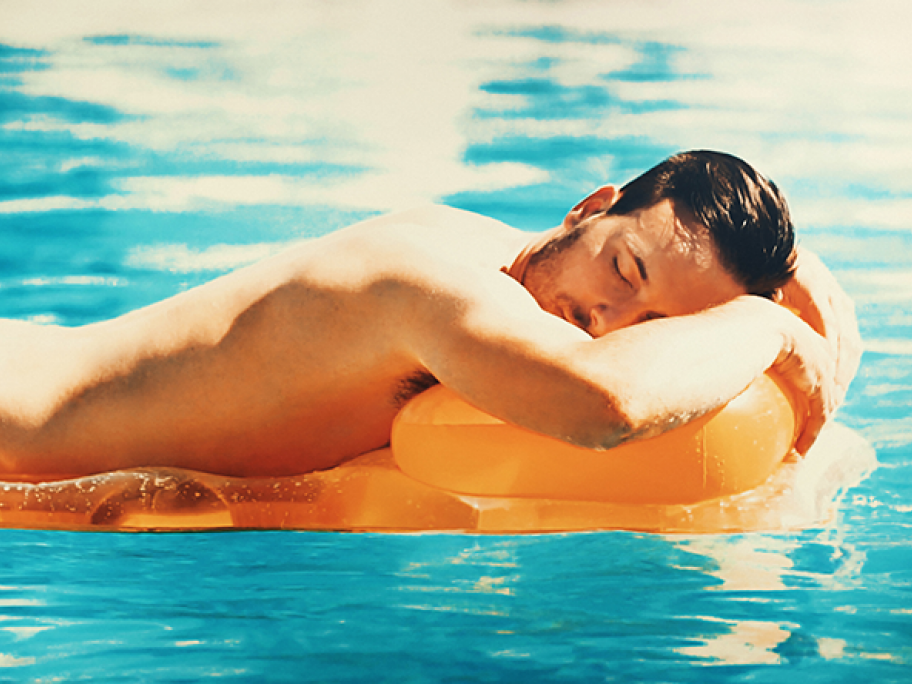 A study on the psychological and psychosexual outcomes of non-surgical penile girth augmentation found these procedures improved most men's self-esteem, as well as satisfaction with penis size.
However, study participants reported mixed impacts in the bedroom department.
While most men said were more confident to initiate sex and felt their partner's pleasure had increased, not