Perinatal depression linked to teenage blues
GPs may be able to predict and prevent perinatal depression by paying close attention to women's mental health histories, says a women's health specialist.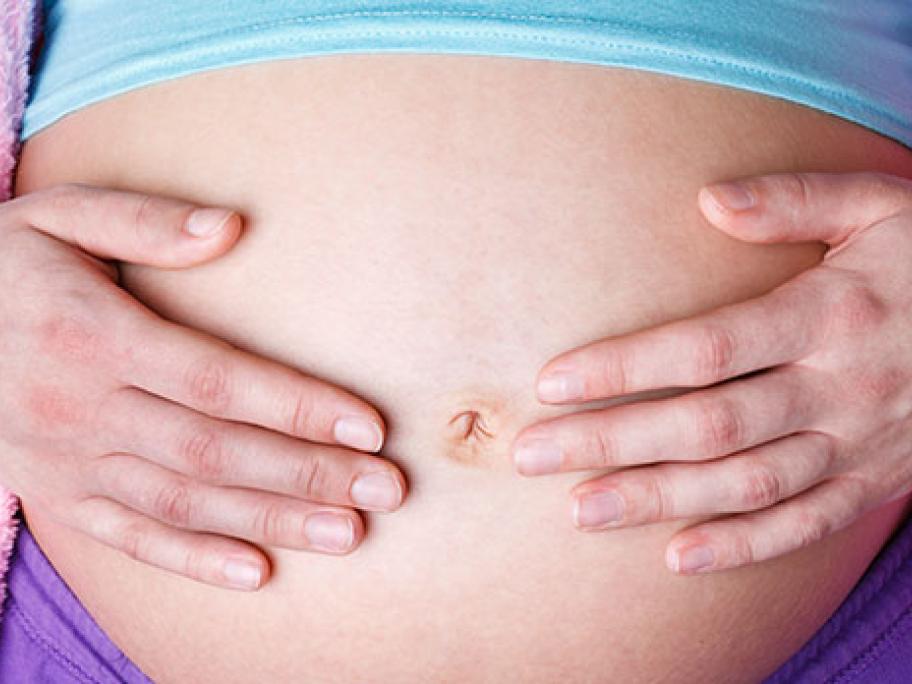 The remarks come on the back of the findings of an Australian study challenging the notion that perinatal depression is related to hormonal changes during pregnancy, instead showing a strong link with previous mental health issues.
Perinatal depression was found to occur in one-third of women with a history of mental health problems, compared with only 105of women with no history.
The study was conducted in 400 women who had at least one