Perinatal practicalities for new mums
There is so much information to absorb! Mayo Clinic on Pregnancy is a great resource app to recommend to any new parent or parent-to-be.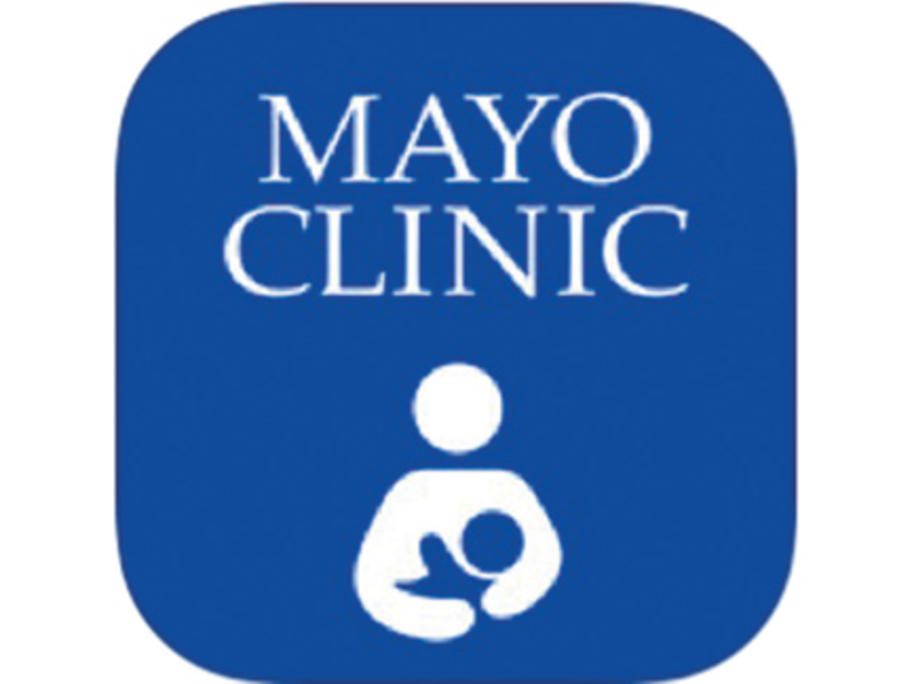 It provides a wealth of practical and supportive information about pregnancy, childbirth and the newborn phase.
Key features
The user is asked to supply information about the due date or baby's birth date.
The app offers week-by-week medical information