Perioperative aspirin advice in question
Doubts have been raised over the practice of prescribing perioperative aspirin to non-cardiac patients, in the wake of a 23-country study showing it may do more harm than good.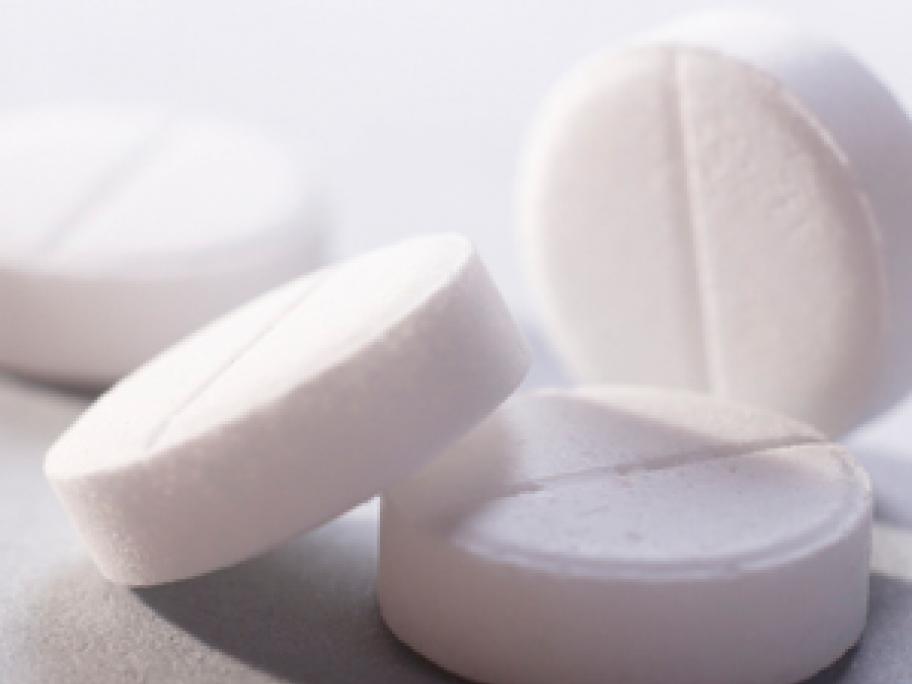 The study looked at death and rates of non-fatal MI in 10,000 non-cardiac surgical patients, half of whom were given low-dose aspirin and half placebo. They were followed up for 30 days post-operatively.