Personal injury system cops a serve
A judge has blasted an "industry of vested interests" in the medical profession involved in personal injury compensation claims, accusing it of exploiting "human injury and misery".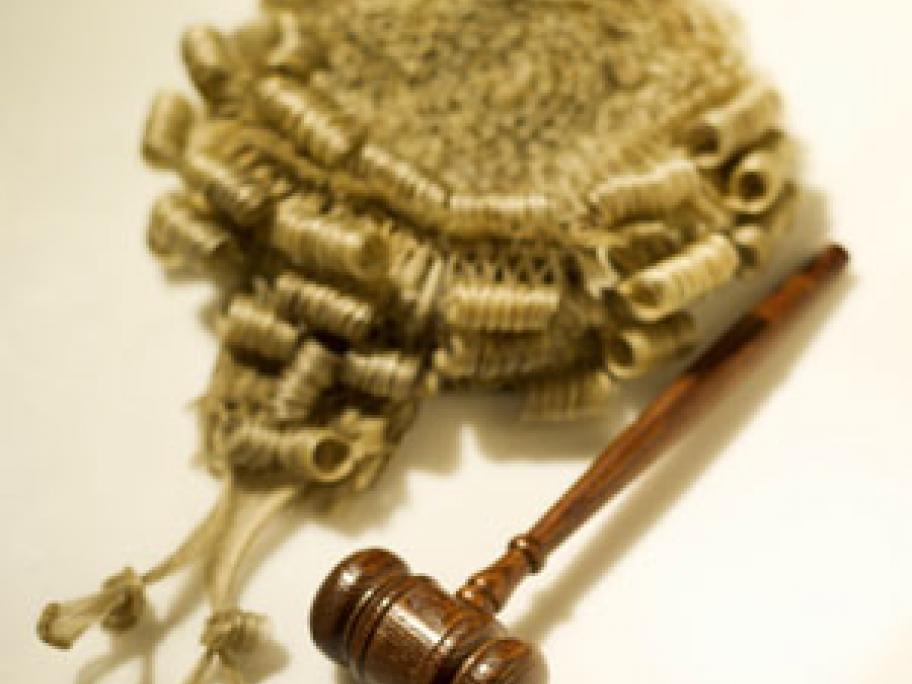 NSW District Court judge Jonathan Williams was issuing a ruling over a $1.1 million claim by Sydney man Inderdeep Grewal. who injured his left knee in a car accident back in 2007.
Read the full judgement here.
In his scathing written judgement this month, Judge Williams said the