Perth pharmacy takes top honours for 2016
Perth's Pharmacy 777 Nollamara has taken top honours in the Guild's Pharmacy of the Year awards.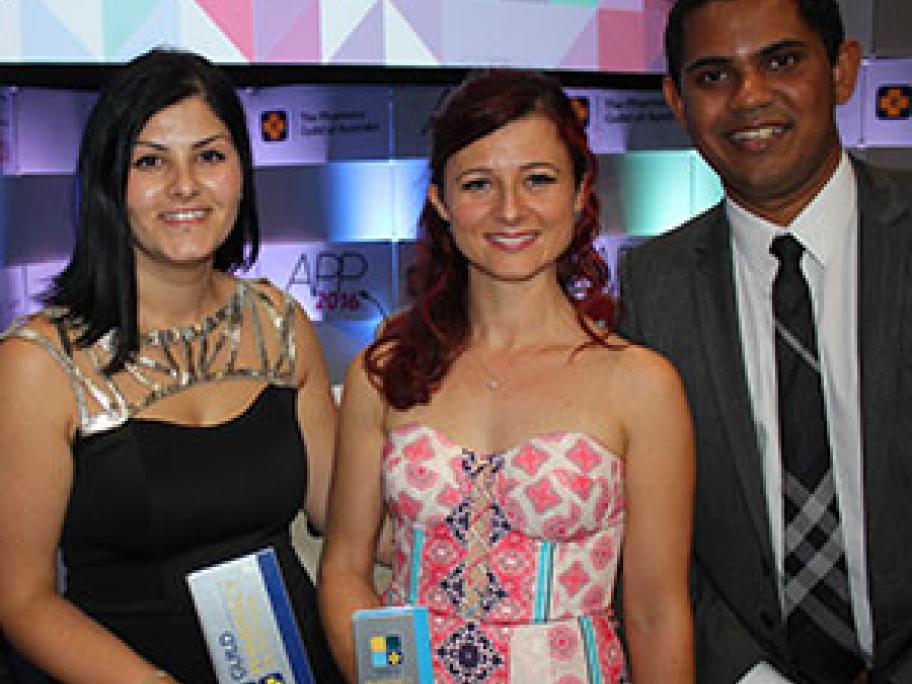 Health Minister Sussan Ley presented the award to four of the pharmacy's staff at APP 2016 on the Gold Coaston Thursday.
 The small pharmacy in a low socio-economic area has a staff of nine who between them boast 12 languages. This is just one of the elements that set them apart from the competition and help them engage with their multi-cultural community.
 Swarup Afsar, the pharmacy's proprietor, said a key part of their success against the four big box