Pertussis vaccine shortage delays booster plan
Plans to introduce an 18-month pertussis booster to the National Immunisation Program last month have been shelved until next year due to ongoing shortages of the vaccine.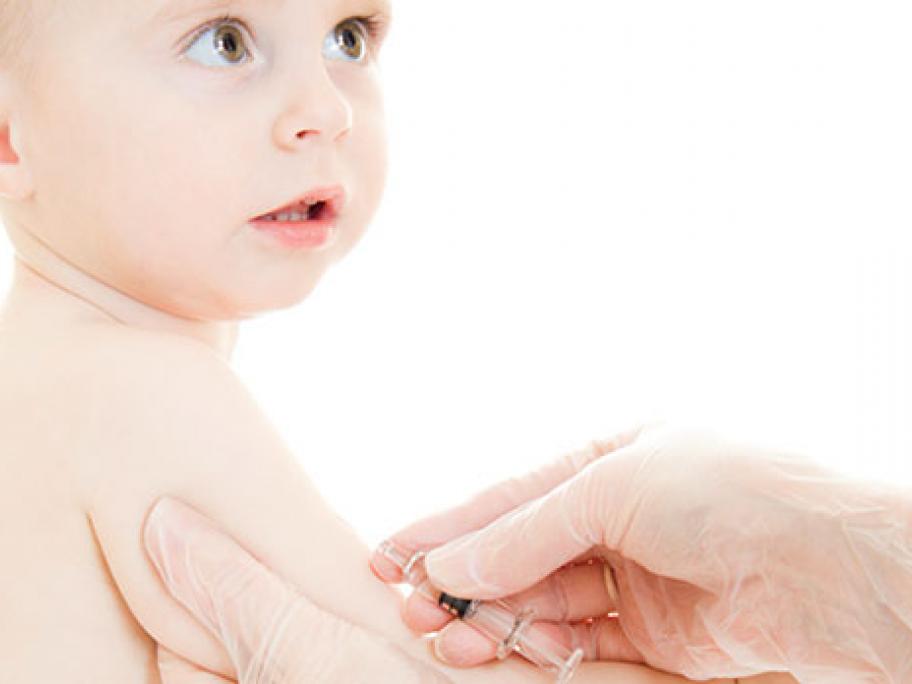 An additional booster dose of dTpa vaccine at age 18 months was recommended in an update to the Immunisation Handbook earlier this year.   
A spokesman from the Department of Health told Australian Doctor the delay was due to a lack of adequate supplies. 
"The rollout of the 18-month pertussis booster has always been subject to