Pertussis vaccine urged in pregnancy as outbreaks loom
Pregnant women are being urged to have pertussis vaccination as many states report resurgent outbreaks of the infection.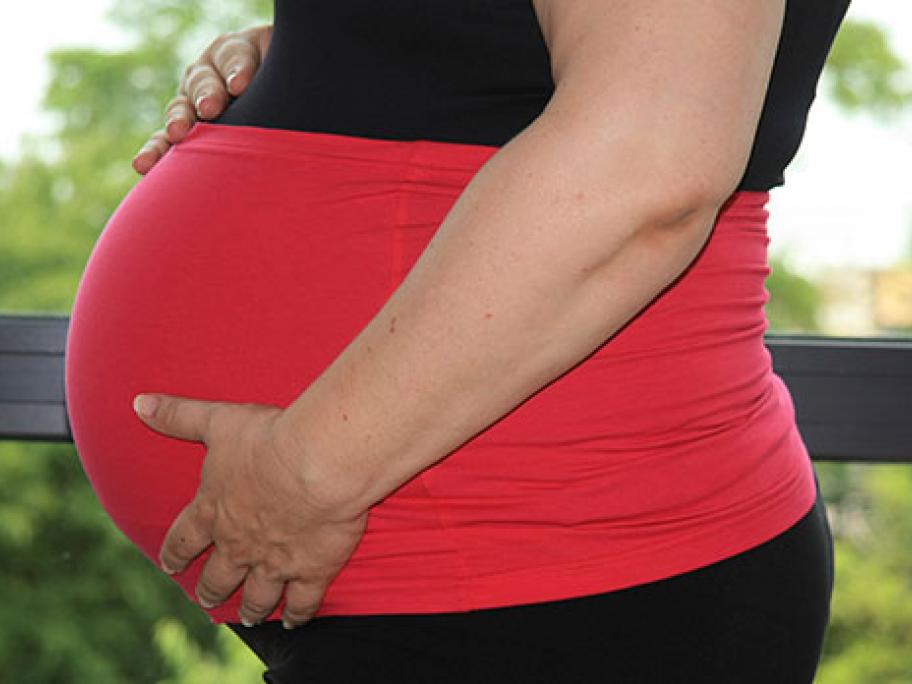 The WA Communicable Diseases Control Directorate (CDCD) has issued a warning that the state appears to be entering a peak cycle of whooping cough, with the rate of pertussis infections increasing steadily during 2015.
Dr Paul Effler, medical director at the CDCD, said most cases of pertussis were occurring in young infants before their first vaccination, therefore dTpa vaccine in the third trimester of pregnancy was key to preventing the disease.
Earn CPD Points: