Pertussis vax for new mums no longer free
Instead, expectant mums are being encouraged to pay for a vaccination before their child is born.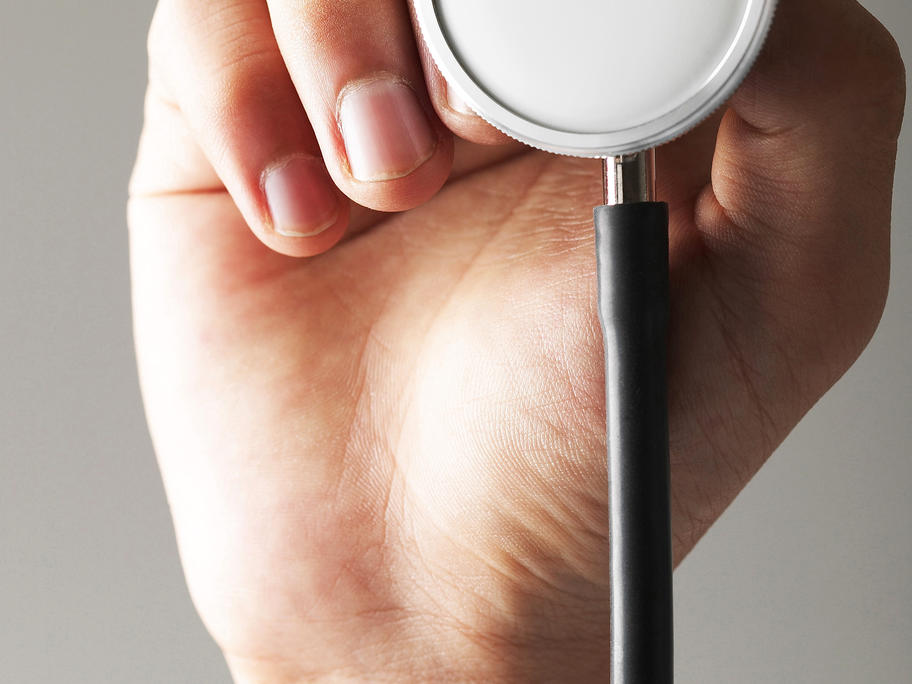 It follows findings from the National Centre for Immunisation Research that showed vaccinating mothers before the birth reduced the risk of pertussis by half.
Dr Vicky Sheppeard, director of communicable diseases at NSW Health, said expectant mothers should receive the vaccine in the third trimester or before becoming pregnant.
The change marks the end of a four