Pertussis vax in pregnancy promoted
Pregnant women can now be offered Boostrix to protect against pertussis in their third trimester under changes to the Australian Immunisation Handbook.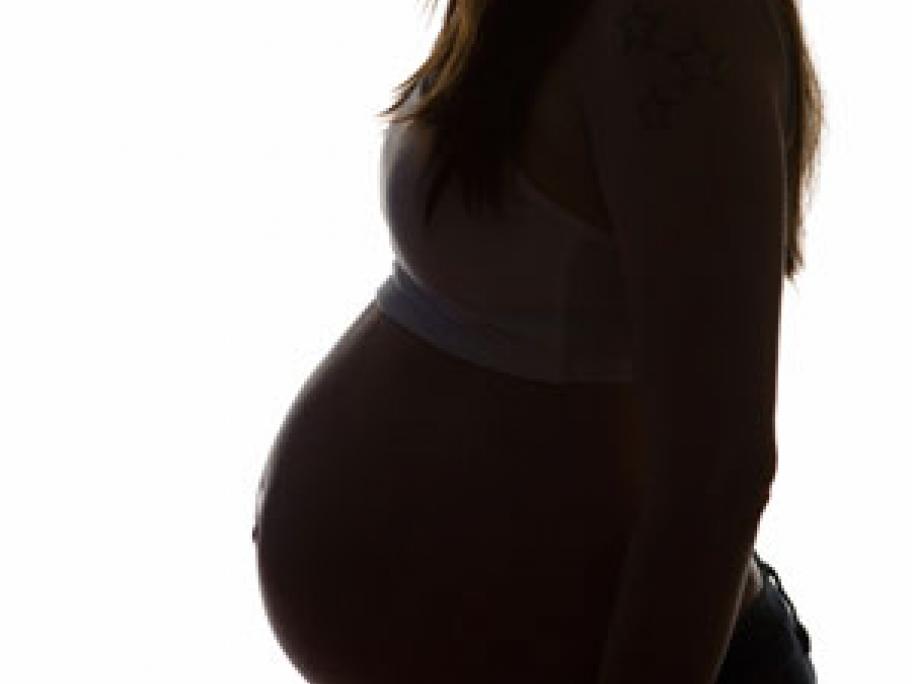 The 10th edition, being mailed to GPs in coming weeks, includes several other changes to the pertussis vaccination guidelines.
A booster is now recommended for pregnant women and women planning a pregnancy if more than five years has elapsed between their last dose and the estimated date of delivery.
In