Pertussis vax push for elderly
Routine pertussis vaccination should be considered for elderly Australians as rates of the disease in older adults rise, researchers say.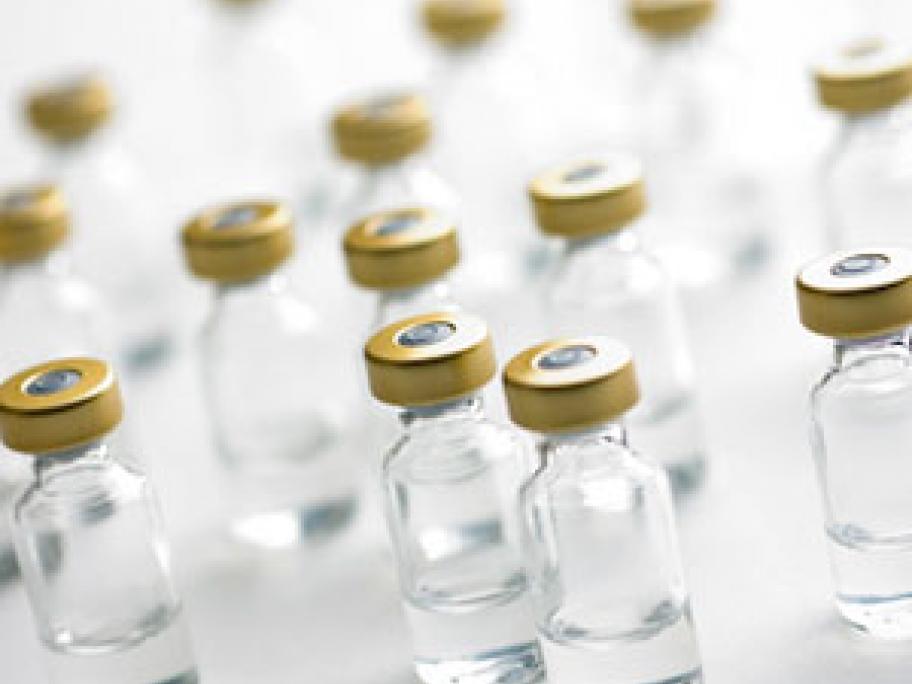 Nationwide hospitalisations for pertussis in those aged 60 and over increased from 1.3 to 4.1 per 100,000 population between 1996 and 2006, University of NSW researchers reported this month in Vaccine (online).
Morbidity and mortality from the condition remained "unacceptably high for a vaccine preventable illness", the researchers said.