Perverse lottery for elderly atrial fibrillation patients
Elderly patients with atrial fibrillation face a lottery when it comes to rational anticoagulant prescribing, report Australian researchers.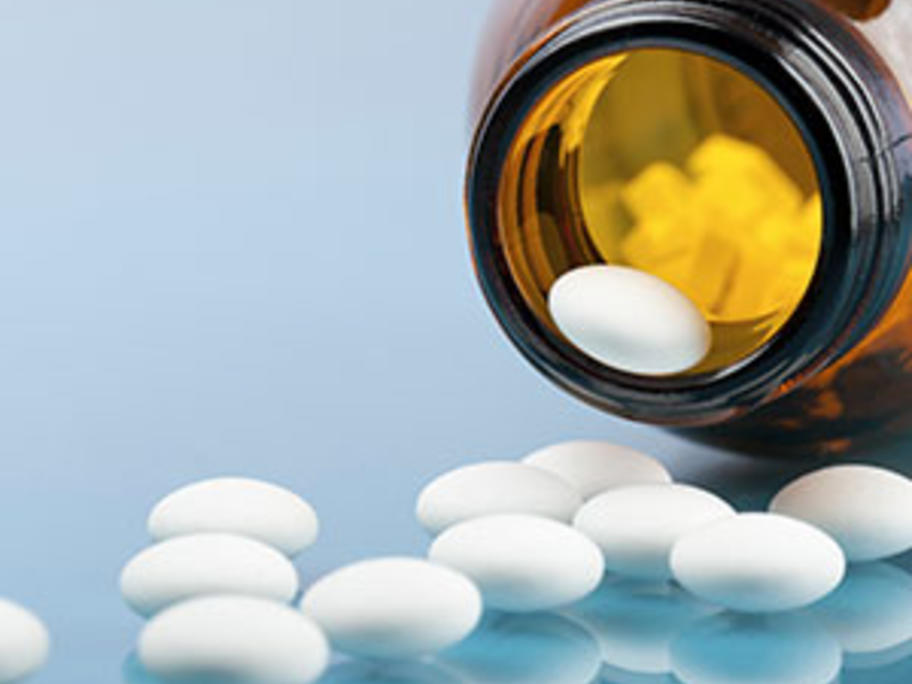 Their retrospective analysis of 3125 patients diagnosed with atrial fibrillation (AF) suggests doctors do not always taking risk scores into account when they prescribe.  
Although anticoagulants are considered the best therapy for patients scoring ≥2 on the CHADS2 risk score, only 67% of the 2048 patients in this risk category were receiving them.
Instead, 27% of these high-risk patients were taking antiplatelet therapies, and