Pesticides and mobile phones cause cancer confusion
Australians need educating on cancer risk factors because too many are confused about what causes the disease, says a leading cancer expert.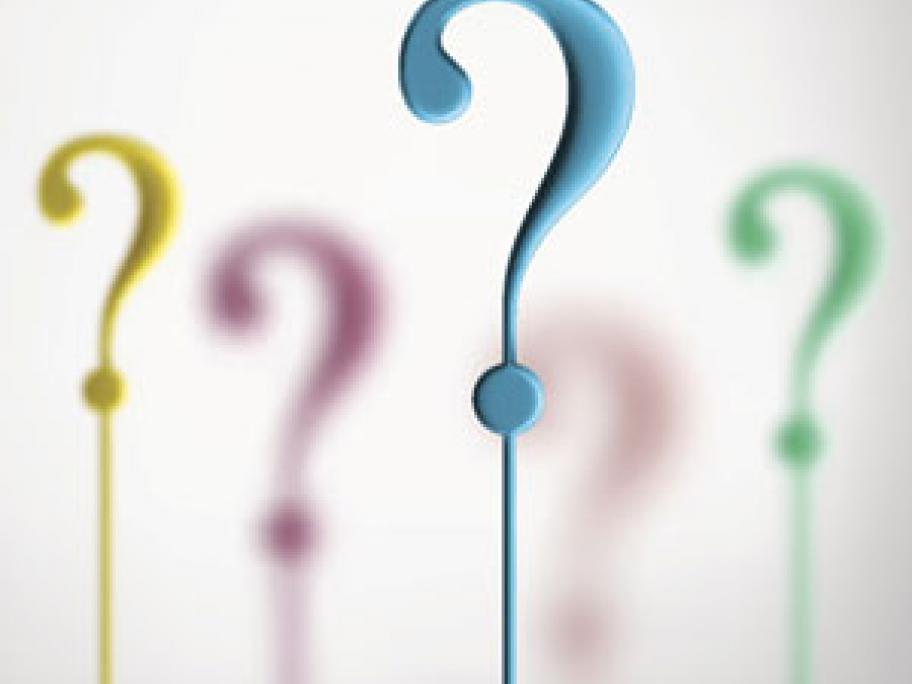 And GPs, he says, are best placed to do it.
At least 30% of all cancer cases are preventable but the impact of lifestyle choices like alcohol, exercise and diet tend to be under-estimated, says Professor David Currow, CEO of the Cancer Institute NSW.
Instead, Australians are much more concerned about the perceived risks of pesticides, plastics and mobile phones, according to results of a Cancer Institute