Pet dogs help solve Schedule 8 robbery case
Two pet dogs have led detectives to a haul of Schedule 8 drugs their apparent owner robbed from a pharmacy.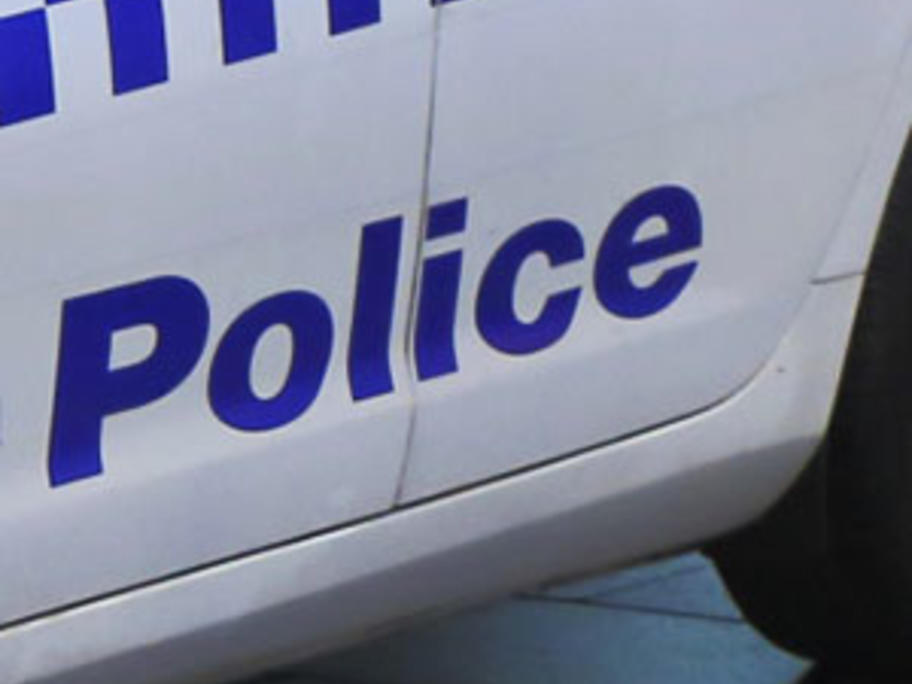 CCTV at the pharmacy captured the loyal canines wandering around while the suspect held up staff.
The dogs followed as the man rode away from the central west NSW pharmacy on a pushbike
Police later noticed the dogs in a local park. They kept their distance for more than an hour before the dogs led them to a nearby home.
A search warrant was executed at the home and police found prescription drugs including Oxycodone.
A 36