Pfizer abandons Alzheimer's and Parkinson's research
The company doesn't see a future in it
Pfizer has announced that it is pulling out of early-stage research into Alzheimer's and Parkinson's disease after investing heavily in the area in recent years.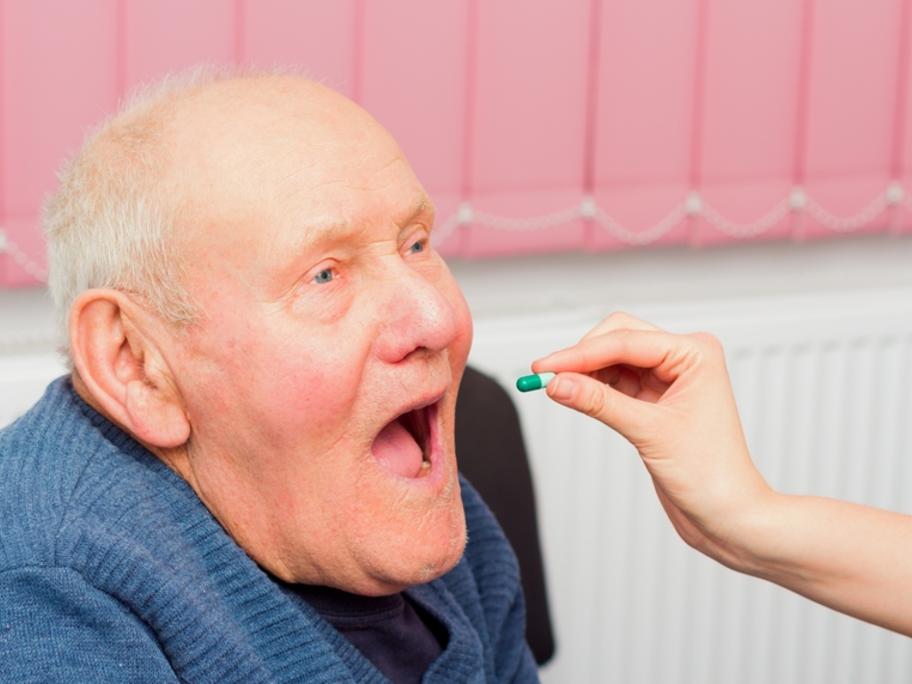 The pharmaceutical giant has said in a statement that its money can be spent more productively elsewhere.
"This was an exercise to reallocate spend across our portfolio — to focus on those areas where our pipeline, and our scientific expertise, is strongest."
Job losses are likely to be confined to the US.
Pfizer says its focus is now on oncology,