Pfizer denies breaking the law over pharmacy statin deals
A legal battle looms over ACCC claims that Pfizer breached competition law through its atorvastatin deals with pharmacists.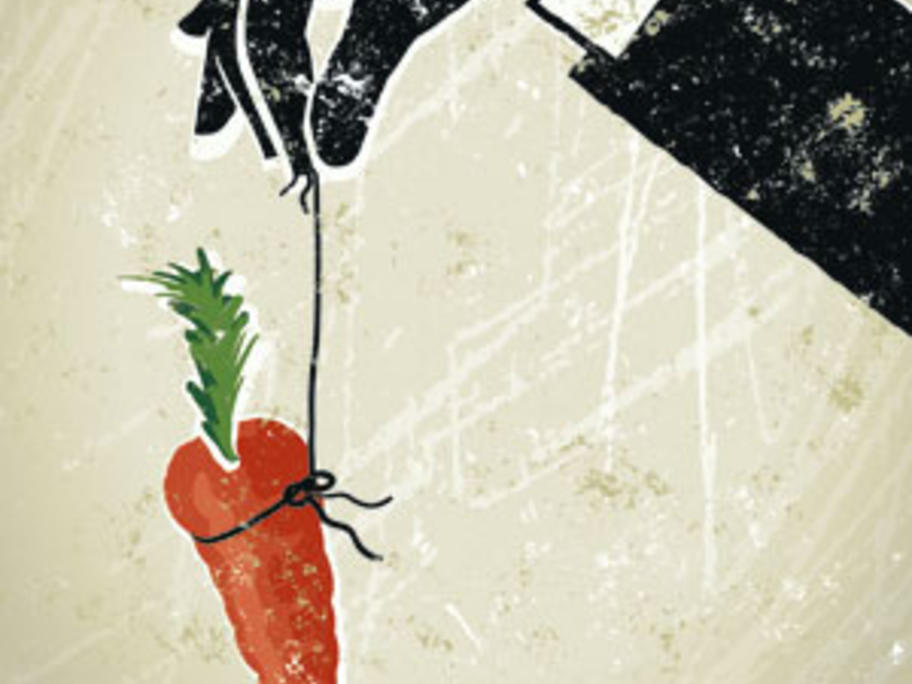 In the business world, few companies can predict when sales of their billion-dollar product might suddenly transform, like Cinderella's coach, into a giant pumpkin.
But the drug industry is different. The nature of patent law means that there's always a date when freedom from competition ends and generic manufacturers can start selling no-frills alternatives.
Pfizer, the world's largest