Pfizer Direct sticks with DHL
Pfizer's direct distribution model is set to continue, after logistics provider DHL, secured a contract to provide the service for another three years.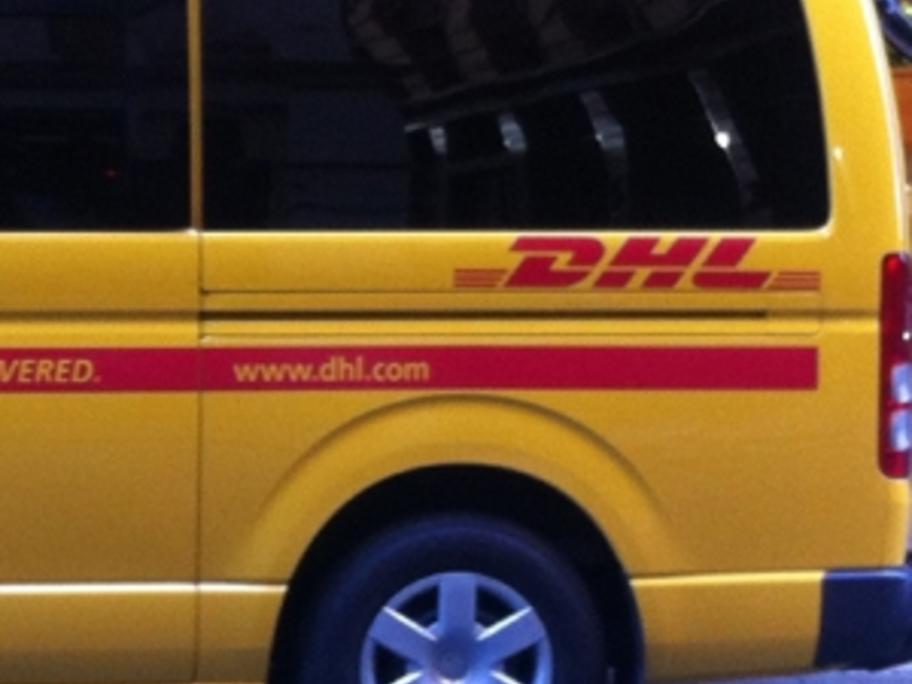 Saul Resnick, DHL vice president, life sciences and health care APMEA, said the direct to pharmacy model had been an important focus for both DHL and Pfizer, since it was launched in February 2011.
"Both companies put in place ambitious targets to ensure the ease and reliability of supply of medicines to Australian pharmacies," he said.
"We are proud to say we have