Pfizer recalls drugs after packaging mix-up
Pfizer has recalled batches of lignocaine and heparin after a medication mix-up involving a dialysis patient.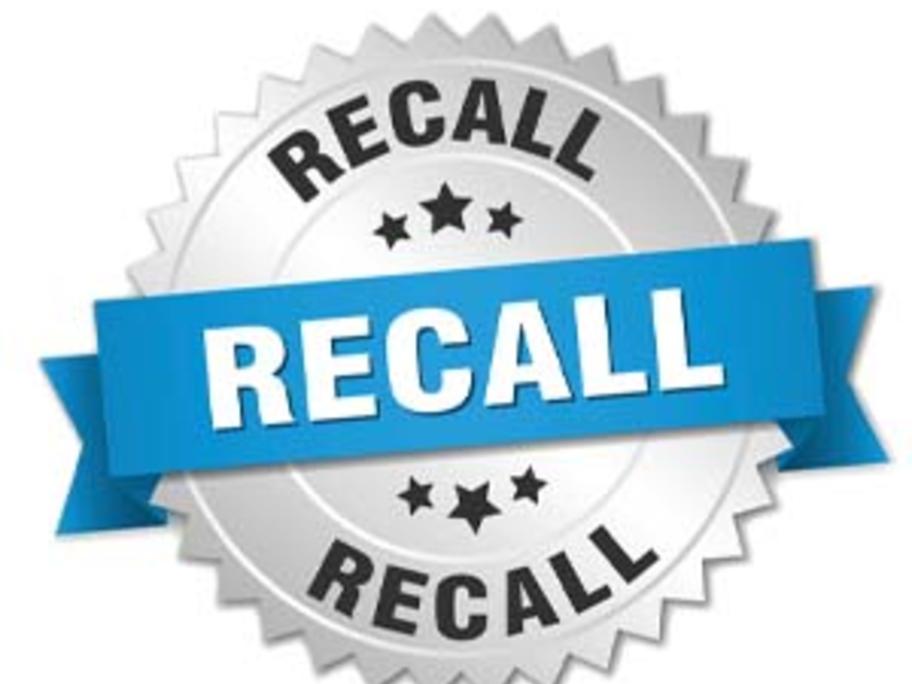 The patient was dispensed Heparin Sodium 5000 IU at a Sydney pharmacy but hospital staff later discovered the packaging contained lignocaine.
Initial investigations suggest the mix-up was an isolated incident involving one pharmacy and occurred after the pack left Pfizer's distribution centre, a company spokesperson says.
However, Pfizer, in consultation with the TGA, has issued the voluntary recall as a "precautionary measure