Pfizer says no to generic Viagra
Pfizer has confirmed it will continue to produce its original Viagra (sildenafil) medication rather than a generic version.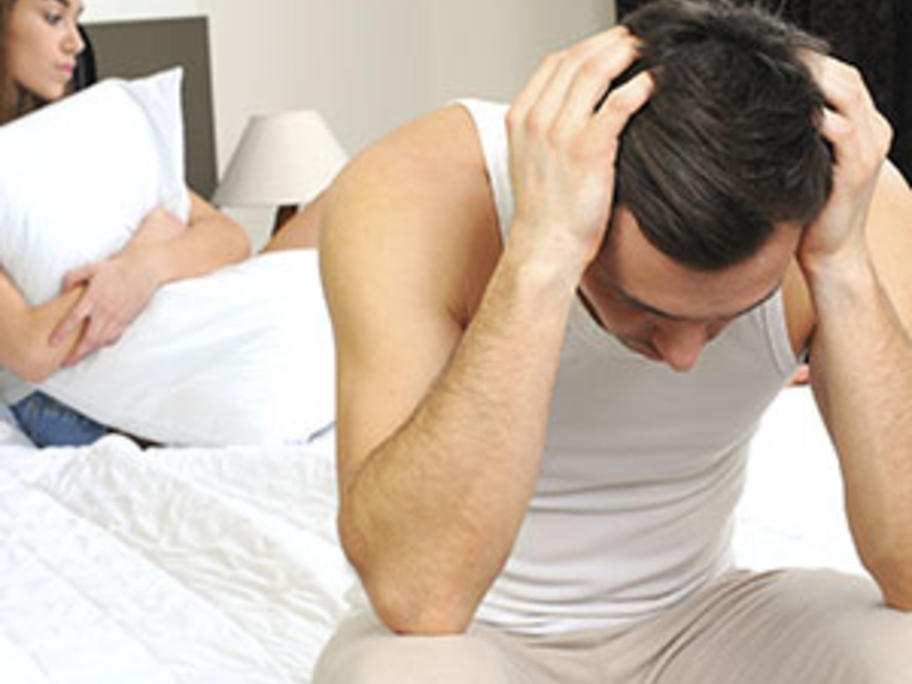 Speaking to Pharmacy News following the recent expiry of the Australian patent for the erectile dysfunction treatment, a Pfizer spokesperson confirmed the original medicine would continue.
The spokesperson said the company had not signed "exclusive" deals with any pharmacy chain.
"Pharmacies around Australia are currently offering sildenafil (both branded VIAGRA and generic versions) at a range of prices, reflecting