Pfizer wins second round of atorvastatin legal fight
Federal Court rules marketing tactics were legitimate
Pfizer has scored a second legal victory against ACCC allegations it abused its market power to squash competition from rival atorvastatin manufacturers.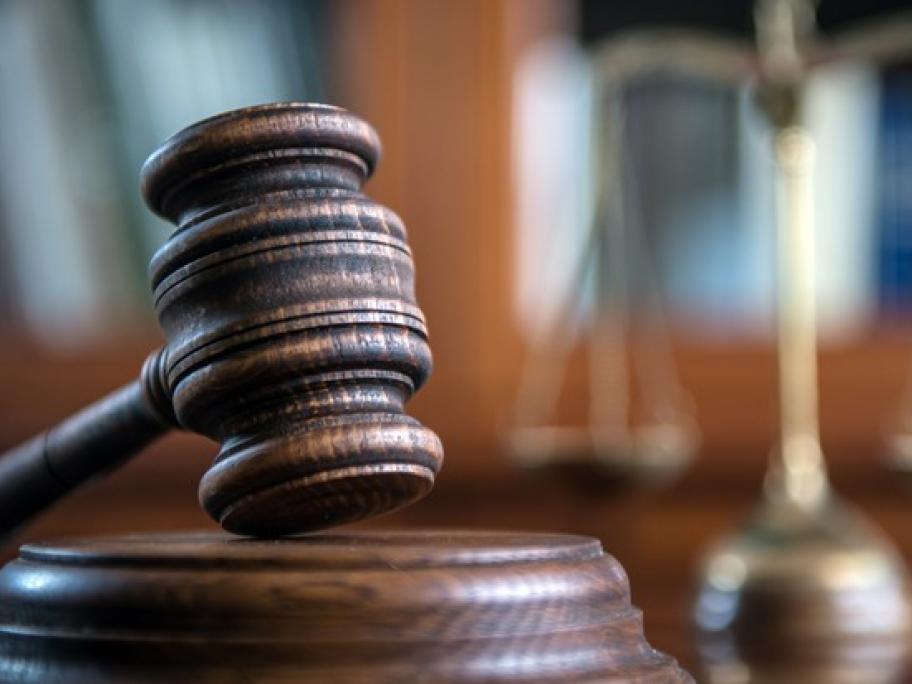 The Full Federal Court upheld a 2015 Federal Court ruling that Pfizer had legitimately used its commercial power to encourage pharmacies to buy both its branded and generic atorvastatin.
The legal battle stems from Pfizer's marketing response when Lipitor came off patent in 2012.
This included moving atorvastatin to direct supply and offering pharmacies rebates on Lipitor on condition that Pfizer enjoyed 75% of their generic atorvastatin sales.
While pharmacists didn't like the direct-to-pharmacy model, a "significant" number took up the rebate offer, the full Court noted.
The ACCC still has one legal avenue left — an appeal to the High Court.
The ACCC is "carefully considering" the judgement, according to chairman Rod Sims.