Pharma companies urged to open up
Australia's pharmaceutical companies need to go further to meet the public's increasing expectations of transparency, the country's competition watchdog says.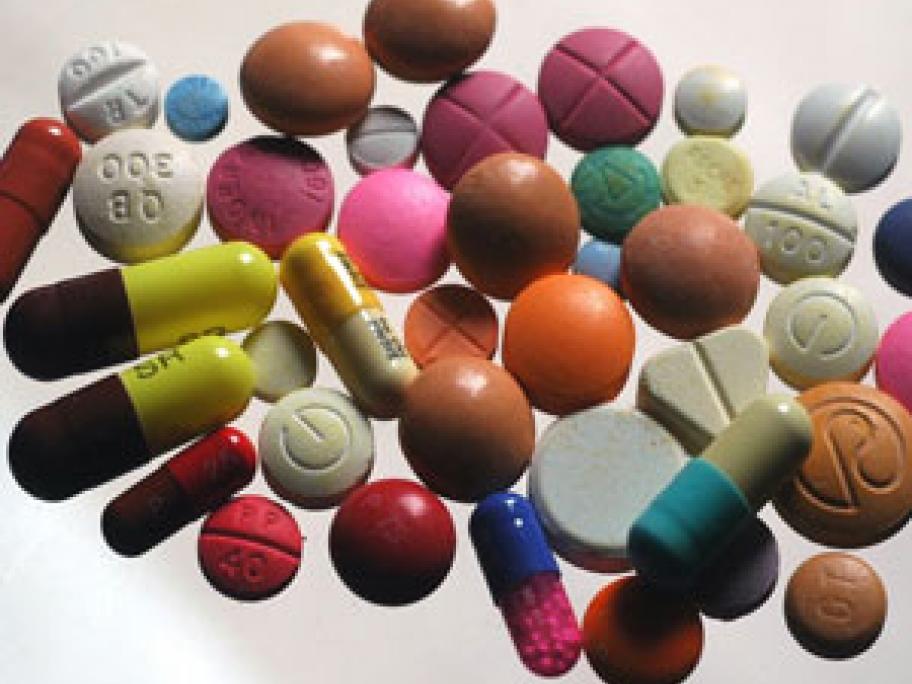 The Australian Competition and Consumer Commission (ACCC) plans to authorise the latest Medicines Australia Code of Conduct, but for just three years instead of the five sought by Medicines Australia.
The code governs the relationship between member pharmaceutical companies and health professionals.