Pharma will be given two days to report critical medicine shortages
Mandatory reporting laws set to replace 'ineffective' voluntary scheme
Pharma companies will have to alert the TGA about looming shortages of critical medicines within two days under tough new reporting laws before Parliament.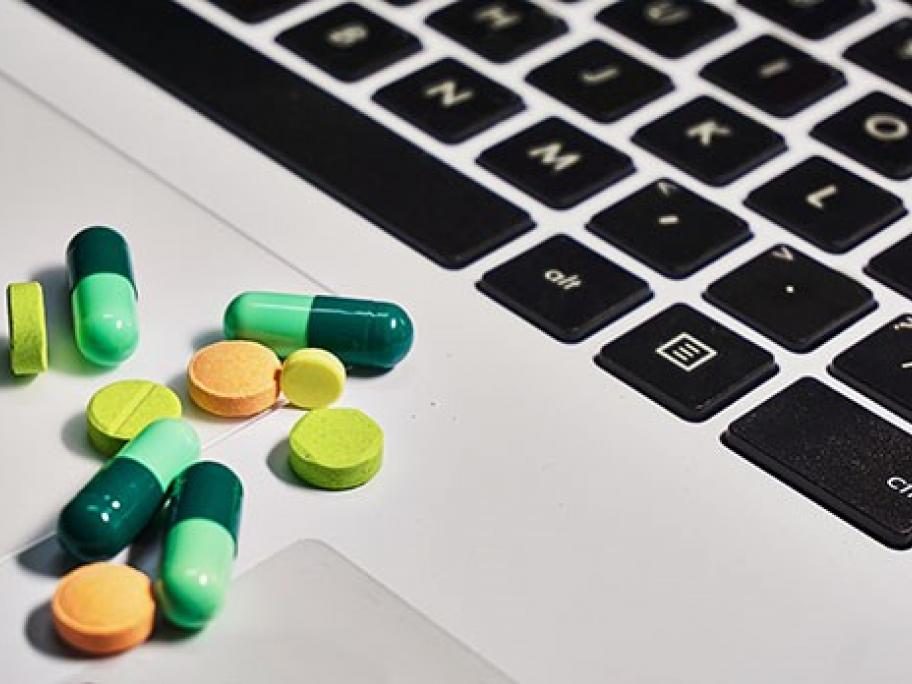 Minister for Health Greg Hunt says the TGA's current voluntary scheme for listing medicine shortages is "ineffective" and needs to be tougher.
The stricter laws will give pharma companies a two-day deadline on reporting critical shortages and a 10-day deadline on notifying other shortages.
The proposal comes in the wake of ongoing issues over the supply of EpiPens, which are