Pharmacies and GPs team up in bold trial
Pharmacies will be allowed to change medication doses from September in a bold chronic disease management trial.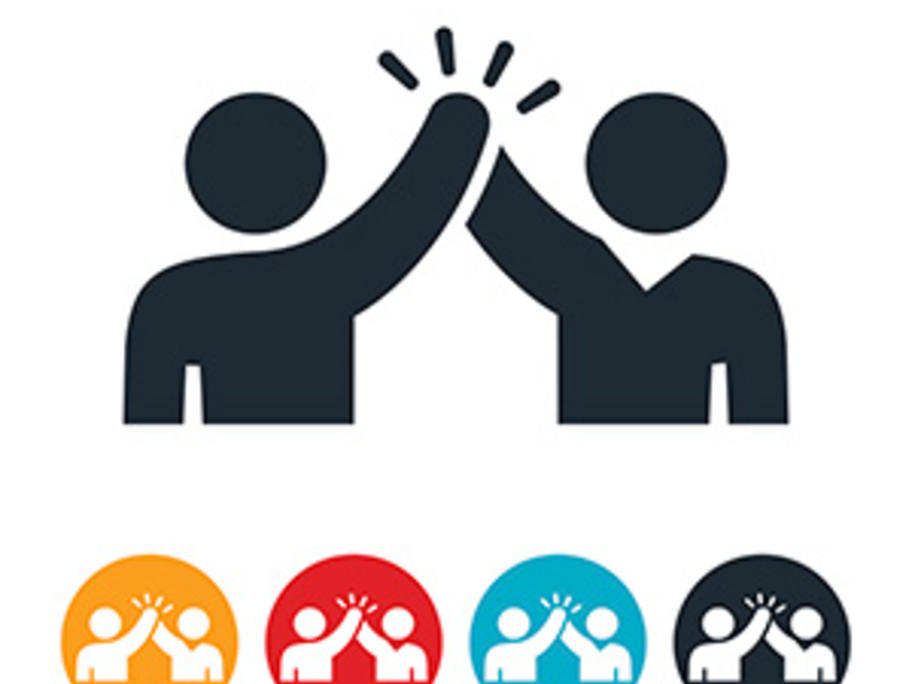 The four pharmacies in the 18-month Victorian trial will each pair with a local medical centre.
The aim is to allow pharmacists to ease the burden on GPs.
They will help manage patients with asthma, high blood pressure, high cholesterol and those on anti-coagulant therapy.
Working under a care plan developed by a GP, the pharmacies will monitor patients, refine medication doses and refer patients back to their doctor when needed.
The