Pharmacies are agents of government, says review panel
The King review panel believes community pharmacies are agents of government and should not be guaranteed undue profits for dispensing PBS medicines.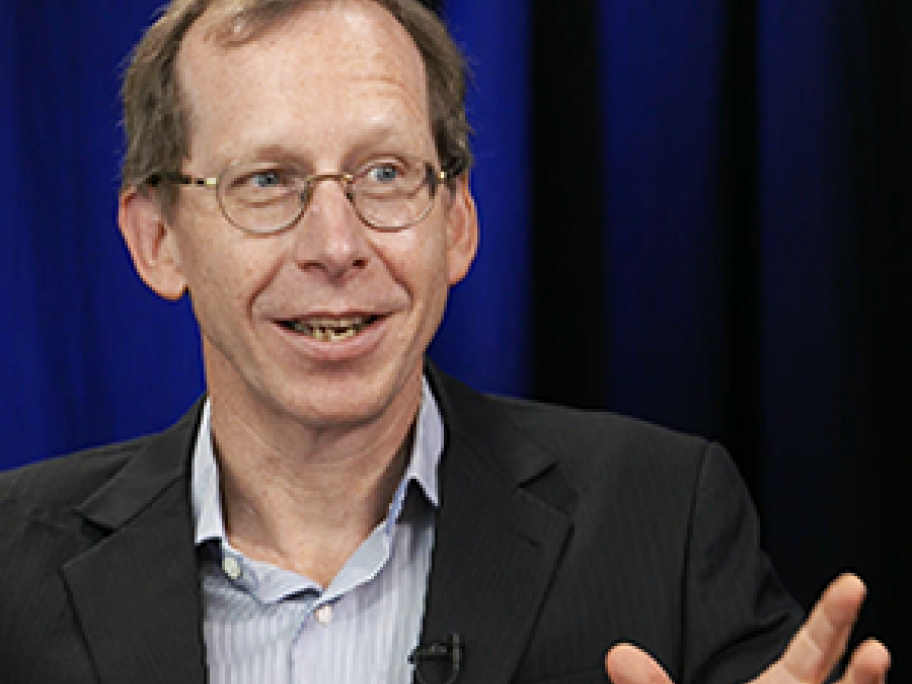 That's the thinking behind the contentious suggestion of a flat dispensing fee of $9 to $11.50, in the panels interim report on pharmacy regulation and remuneration.
In a video discussing the report, panel chair Professor Stephen King says remuneration for dispensing should be business neutral.
"Appropriate remuneration for community pharmacy does not mean that any community pharmacy regardless of its efficiency of