Pharmacies to be paid $100 for a patient consult in pain trial
Pharmacy Guild reveals details of government trial to assist people with chronic pain
A government-funded trial will pay pharmacies $100 for a 45-minute consultation with patients who have chronic pain.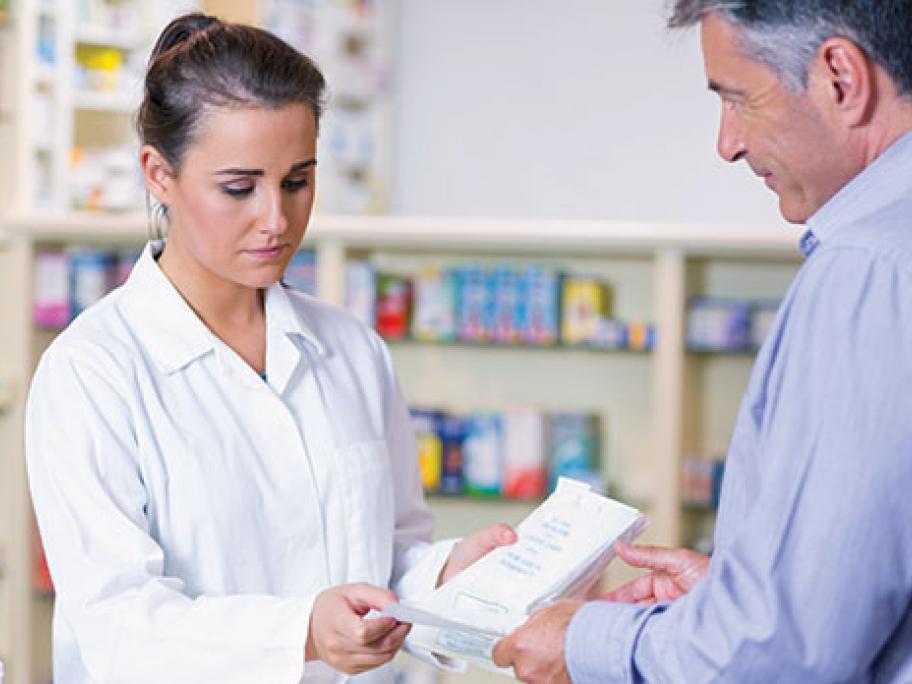 Details of the Chronic Pain Meds Check Trial, which has been labelled a "slap in the face for GPs", were announced by the Pharmacy Guild of Australia in a newsletter to members on Wednesday.
Pharmacies will receive $100 for an initial consultation and another $33 for a 15-minute follow-up three months later to assess whether the intervention has made a difference.
In addition, pharmacies classed as 'group B' participants