Pharmacies to be paid for My Health Record medication-compliance trial
Discharged hospital patients will undergo medication reviews
Pharmacies will be paid to prevent medication-related hospital readmissions as part of an $8.5 million test of My Health Record.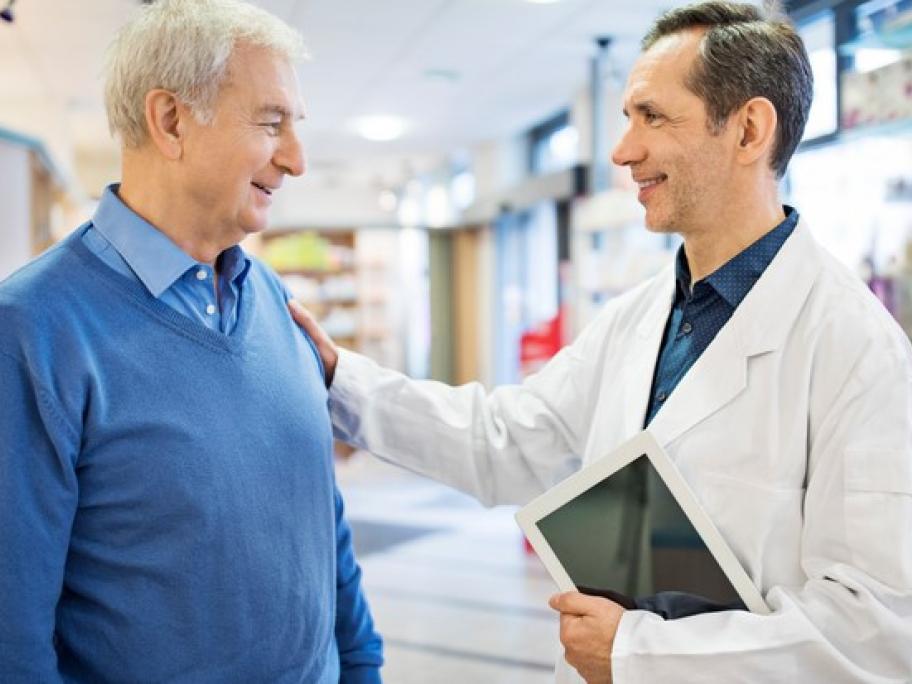 The 5000 Victorian patients to be recruited for the trial will be asked to visit one of 290 pharmacies for a medication review after being discharged from hospital.
The pharmacies will access each patient's discharge medications through their My Health Record.
Pharmacy Guild executive director David Quilty says pharmacies will be paid a fee similar to that for a MedsCheck.
The trial will also assess whether patients are more compliant with their medications following the review.
"If it can be proven it has that benefit (improved compliance) … and the service is cost-effective, hopefully it will be available more broadly."  
The trial is one of 15 new projects that will use data from consenting patients' health records.
The trials will test new approaches to chronic disease management, palliative care and post-hospital support, according to Federal Minister for Health Greg Hunt.
As of 24 June, 5.89 million Australians had registered for My Health Record.
A record for all other Australians will be activated in December, except for those who opt-out between 16 July and 15 October.