Pharmacies braced for big hit to profits
Pharmacies are bracing themselves for the unknown impact of the October price disclosure.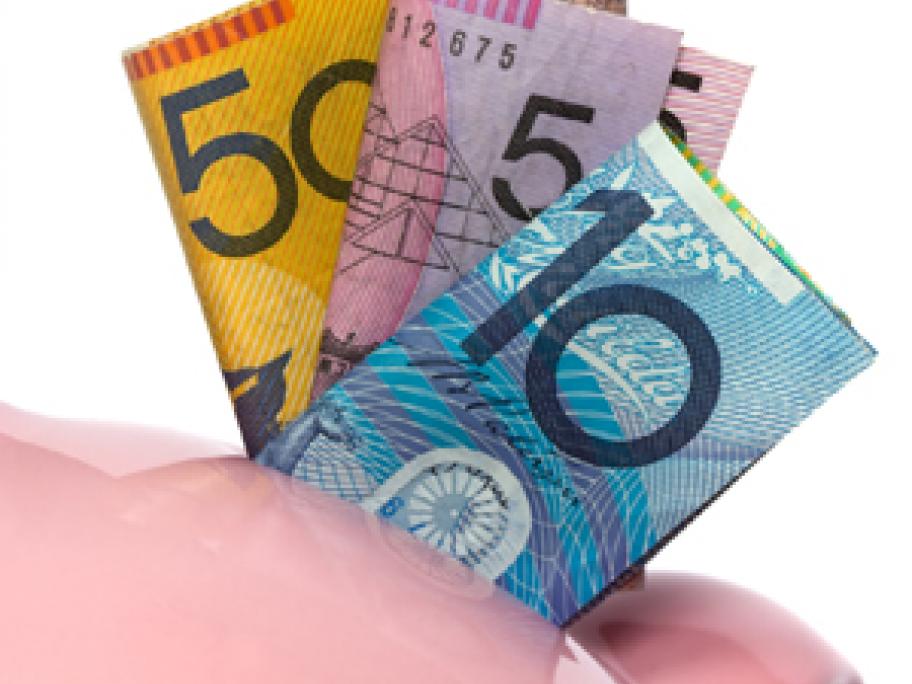 The Pharmacy Guild initially advised members an average loss of 23 cents per prescription would befall pharmacies because of subsidy cuts affecting over 2000 PBS medicines.
But this week it clarified that the figure was indicative only, and did not take into account losses on unsold medicines in stock after October 1.
Ex-national Guild president and APP chairman Kos Sclavos says some pharmacies will lose way more than 23 cents.
"I can assure you some pharmacies have three times the gross profit dollar