Pharmacies call for broad 'prescription except' schedule
Pharmacy owners have written to the TGA calling for the right to dispense a range of S4 drugs - including some antibiotics - without a doctor's script.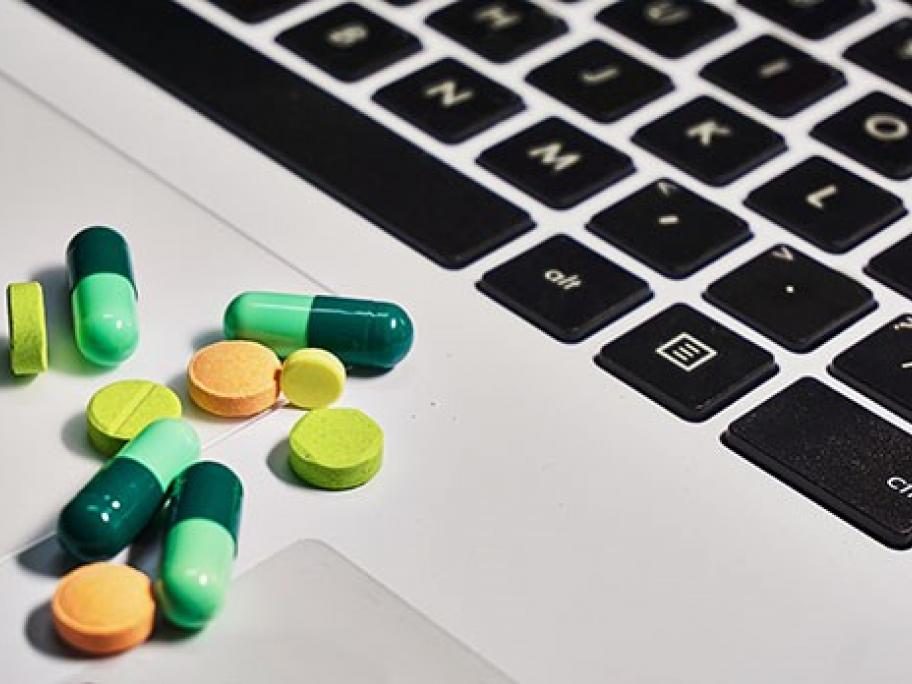 Doctors have already slammed the Pharmacy Guild of Australia for its bid to keep codeine over-the-counter in some circumstances, even after it is up-scheduled to an S4 medication in February 2018.
But it has now emerged the guild has written to the TGA saying other prescription drugs should be available over the counter in certain circumstances.
Related News: