Pharmacies continue to support Strokecheck despite criticism
Some Amcal pharmacies are continuing to promote ultrasounds of the major arteries via a controversial stroke-awareness charity despite the company formally suspending the program earlier this year.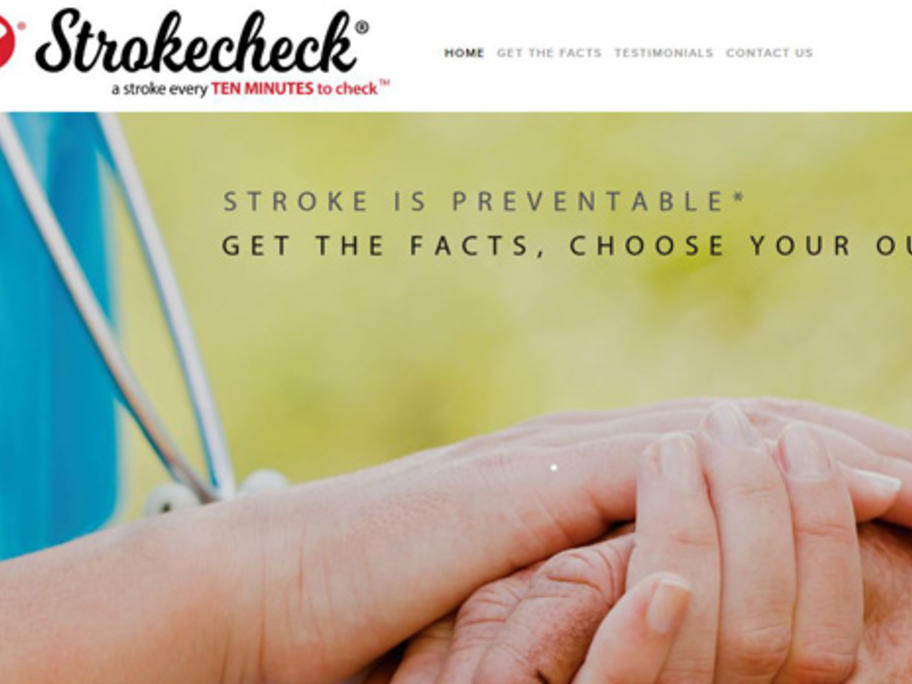 The pharmacy chain is still reeling from its ill-fated foray into pathology screening tests last month, which suffered a setback when pathology provider Sonic withdrew its services amid condemnation from GPs.
Meanwhile, some individual Amcal pharmacies are continuing to support Strokecheck, an organisation which offers free consults with GPs to discuss stroke risk factors.