Pharmacies could take over millions of GP consults in bold UK plan
The NHS is trialling a new way of treating minor illnesses
Community pharmacists could take over millions of GP consultations under a UK plan to make pharmacies the first stop for minor illnesses.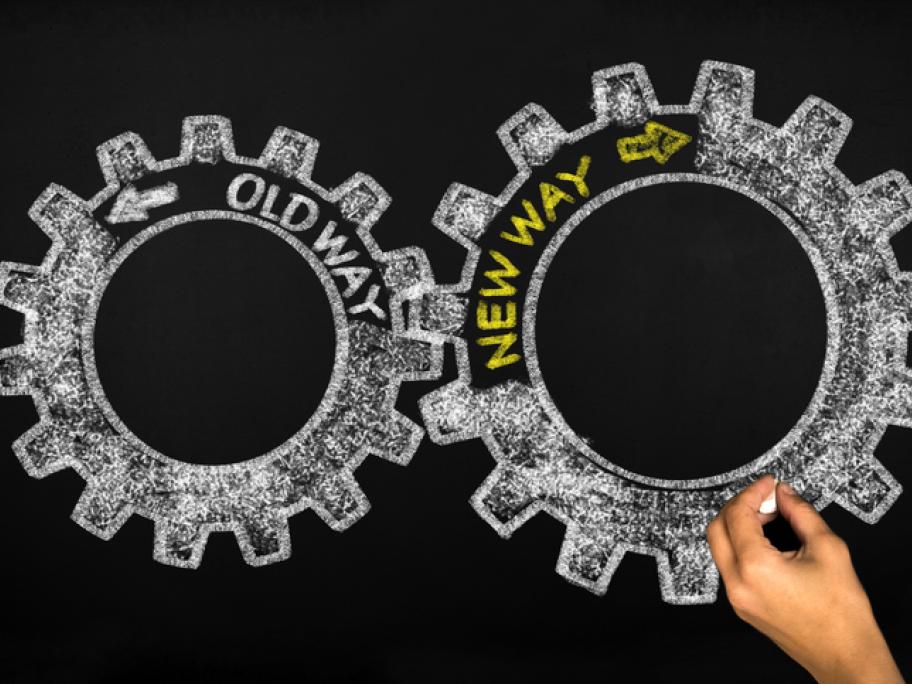 An estimated 6% or 20.4 million GP consultations could be diverted to community pharmacy, National Health Service director of primary care strategy Ed Waller told the National Pharmacy Association conference in Manchester.
A pilot program where GPs refer patients to pharmacies is set to begin this month in the first four locations.
It will complement another pilot program