Pharmacies dig deep for farmers
Staff dress up and raise money to buy hay
Drought-stricken farmers will receive much-needed feed for their stock thanks to community pharmacists who raised enough money to pay for a semi-trailer load of hay plus an extra 25 bales.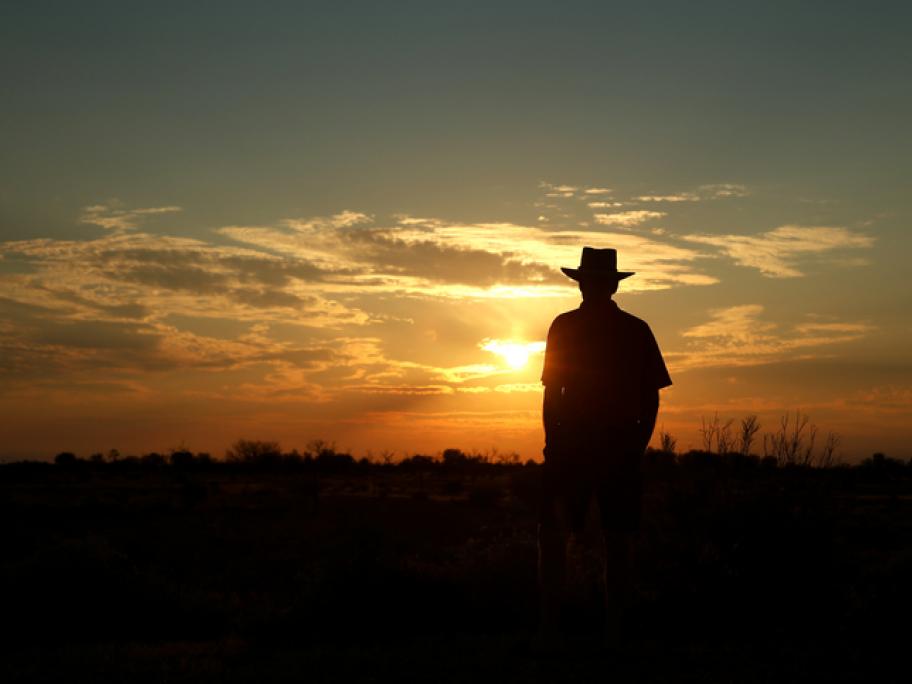 Seventeen pharmacies in the Advantage Group staged a fundraising day for BuyaBale, with staff dressing up as cowboys and cowgirls.
They ran raffles and sausage sizzles, and popped BuyaBale fundraising tins on the register, raising $12,000.
"When local businesses saw what the teams were doing, they donated prizes for raffles and helped out running sausage sizzles, it was a real community affair," says an Advantage spokesperson.
Joanne Valentine, who works at Advantage Pharmacy Ontario (Mildura), says her area is badly affected by drought.
"We've had farmers come into the pharmacy who sheared 15,000 sheep last year and this year only did 1,500.
"The [local] Wentworth Show, for the first time ever, had no sheep shearing competition at all."